EastEnders, Emmerdale, Hollyoaks: we take a look at tonight's top soap stories…
EastEnders, BBC1, 7.30pm
After passionately getting it on in the office, Lucy and Danny wake up to find Janine's solicitor standing there, who reveals Janine is selling the business.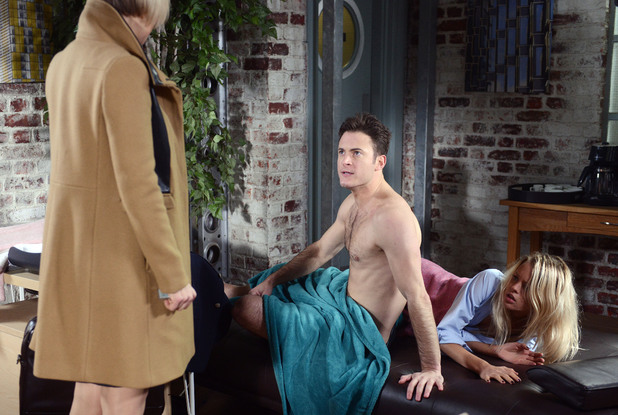 Knowing they've only got a limited amount of time, Danny and Lucy quickly set about making sure they are financially okay, but oblivious Billy's more worried about the three of them getting jobs.
He's left even more dejected when Lucy tells him she and Danny are going into business together opening their own estate agency – and Billy's not included.
Emmerdale, ITV, 7pm
Cain's thrilled about his engagement to Moira and wants to share the news with everyone – especially James.
But Moira's anxious how James will react, and it's awkward when he offers his congratulations. But James is soon pleased to realise he holds all the cards because Moira hasn't told Cain of their past affair.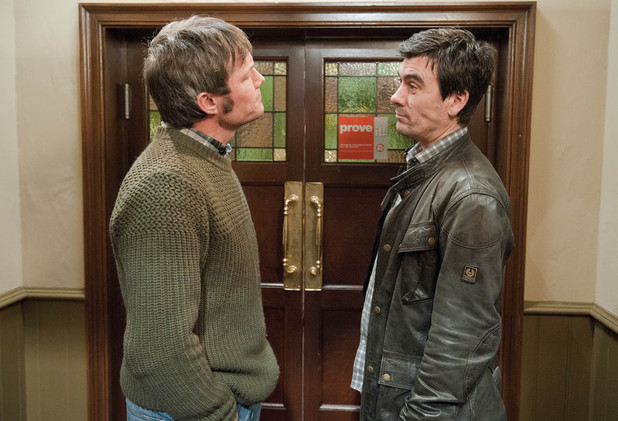 As the engagement is celebrated in the pub, icy glares are exchanged between the two alpha males, but will James spill the beans?
Hollyoaks, C4, 6.30pm
Cindy is terrified as she is rushed into hospital in labour three months early. Lindsey tries to calm her down, but when Cindy reveals she's told Dirk about murdering Browning, the doctor leaves Cindy's side to sort that mess out.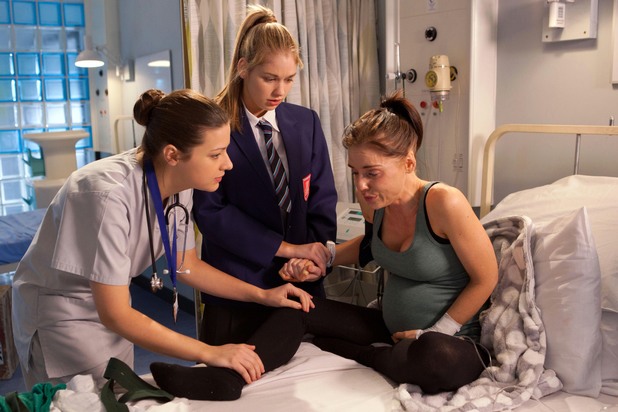 Lindsey calls Mercedes and demands the doctor's widow sorts it out because the stress has put Cindy's baby in danger.
Back at the hospital, Cindy's struggling through the labour, in pain and terrified, but will Dirk turn up to support her through – or has he gone to the police with what he knows?