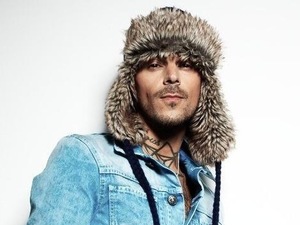 5ive and former Big Reunion star Abz Love blogs the new series of the hit ITV2 show exclusively for Reveal.
Damage, Girl Thing, 3T, 5th Story, Eternal and A1. The Big Reunion 2014 has arrived!
We all know the setup, six lost and forgotten bands that have split up reform for a series of drama-filled shows and we get to watch it unfold..lucky us! The first episode mainly covered Damage and Girl Thing, so I'll start with Damage...
Basically.. Andrez, Jade, Noel and Rahsaan got together, found Corée at a bus stop, told him he could be in the band and then all embarked on a journey to see the wizard. The first thing they managed to do was to clock up a £13k chauffer bill by getting cars to and from clubs, which I think at least £10k of it was down to Coree's antics. "It was dancers, models…you know top end..on the lady spectrum," he said. Women and drugs appears to be a reoccurring theme on this show. Corée took some ecstasy, started spitting at people and left, leaving his bandmates in debt! Nice...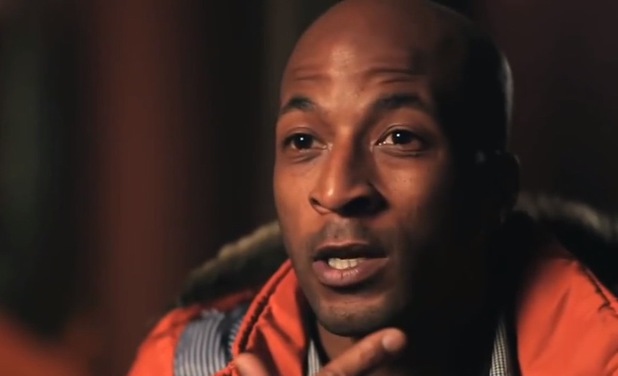 Two of the boys are now volunteer youth workers and good on them for giving something back. I liked when Jade was speaking about his band and said: "We were cutting edge." His fiancée Emma Bunton replied: "You wore two-tone suits..." Ha, I love that Emma keeps it real. I've bumped into these guys a couple times and I like them. It's so important to be with someone who can ride the wave that fame is with you, but keep you grounded.
Andrez seems happy with his life and family and I love that he's got a fish tank! I used to have a marine aquarium that I filled with all the fish from
Finding Nemo
, but they only survived for about three months because I didn't check the PH level regularly and the temperature was off by a few degrees. So, basically, I boiled them in slightly acidic water...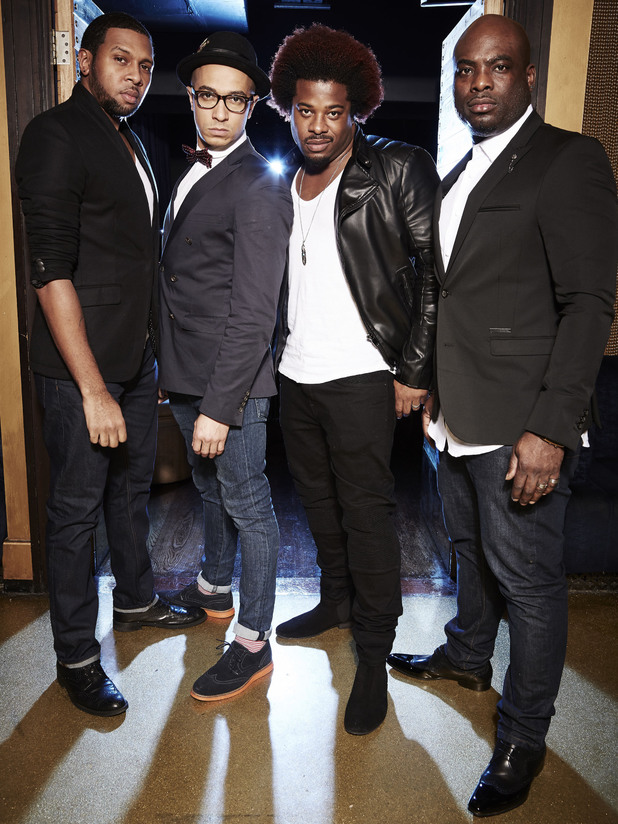 Back to Damage, I feel like these boys care for each other so I'm hoping we get to see them squash the bullsh*t because, when you bring bad emotions from the past with you, it stops you from making progress and this is a great opportunity for any band to be involved in.
Step up Girl Thing...
The next biggest thing that never was. This story has to be the biggest anti-climax of all time! I think the only thing worse than having it all and losing it all like I did, is probably seeing it all in front of you and not having any of it before losing it! Girl Thing kinda fizzled out like a sh*t party popper but I think they have more fire in them now than first time around, so I'm expecting some sparks to fly.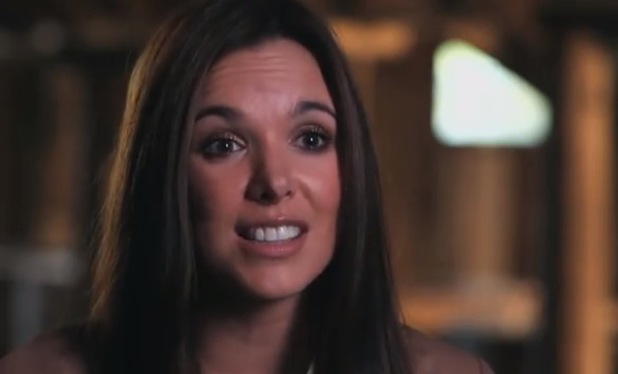 Jodi said: "We weren't famous but we were acting and being treated like we were. It was a band of lies and deceit." Well, at least she's honest. Nicola married a record producer who I think gives crap advice. "It's not like it's the Beatles reforming," he said. No sh*t! I think I heard Michelle describe Anika, who's from Amsterdam, as "the foreign one" in the band. This made me wonder if that was me in my band, Zayn in One Direction and all of ABBA?!
Linzi seems like she really needs this more than any of them, but I think she might be putting too much on this comeback and setting herself up for a fall. But never mind the comeback, put Girl Thing in a ring and let 'em fight it out! My money's on the foreign one! Better still, put Girl Thing in a ring with Hear'Say and let them fight it out for the writing royalties of 'Pure and Simple'.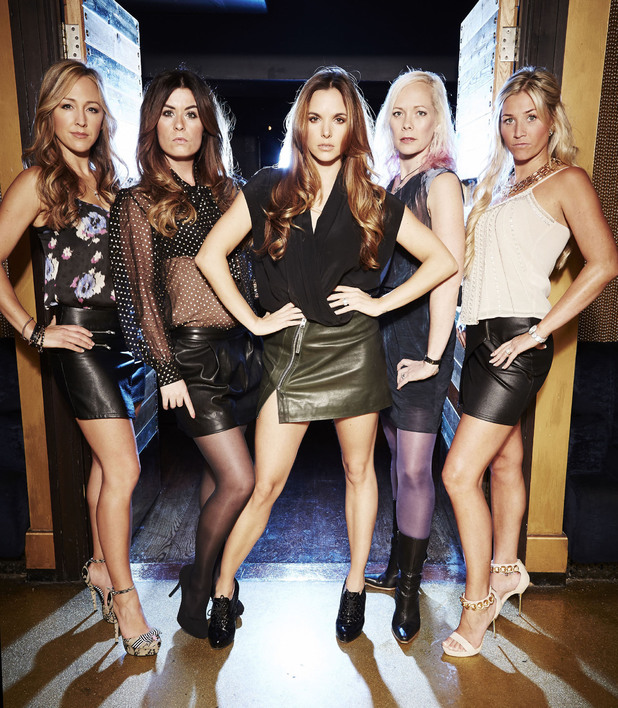 I think shows like
The Big Reunion
should serve as a warning to kids out there getting into the industry. The same stories told in this lineup, and mine last year, are unfolding to many bands and pop stars of today. Who knows maybe we'll see a broke Justin Bieber on
The Big Reunion
2020?!
You can follow Abz on Twitter @abzlove and, for all Abz news, @abzhq. 5ive star Abz is currently filming his own reality series 'Da Good Life' and is available for bookings. All enquiries : vicky@aeonentertainment.co.uk
Do you agree with Abz? Tell us below, as the best comment from across the website each week wins £50!