EastEnders, Coronation Street, Emmerdale, Hollyoaks: we take a look at tonight's top soap stories…
EastEnders, BBC1, 8pm
It's Carol's first chemotherapy appointment and she's terrified about what lies ahead.
She insists to her family she's going to the hospital to have the treatment alone, but when she walks into the room and sees the other cancer patients, the reality of her situation hits her.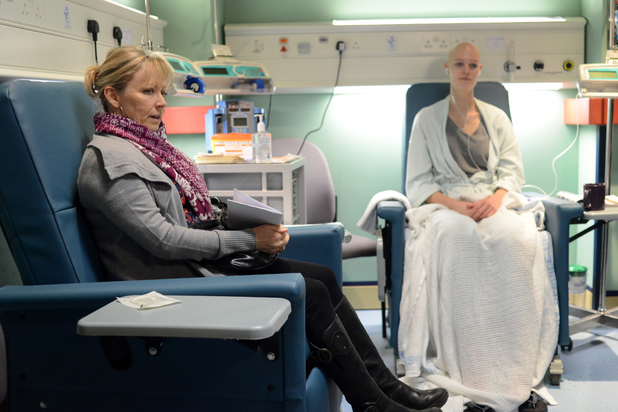 Despite being told to keep away, will anyone turn up to support Carol in her time of need?
Coronation Street, ITV, 7.30pm & 8.30pm
Rob is desperate to win Tracy back, and secretly she wants to be reunited with him too, but is determined to save face and pretend she's absolutely fine on her own.
Deciding to make a point, Tracy sells Rob's stuff in the shop and when he finds out he storms into the Rovers and tears a strip off her.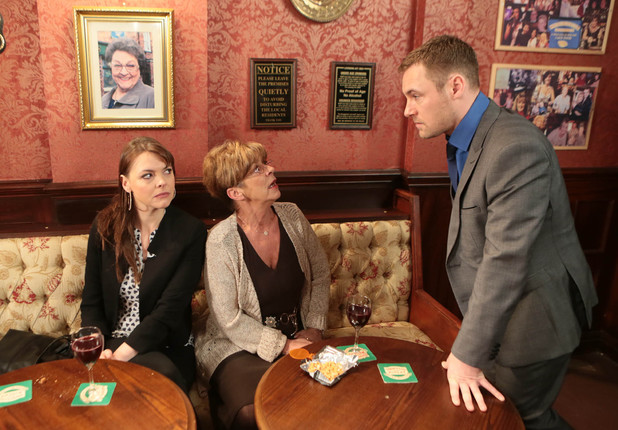 Insisting that while he is sorry, he won't spend his life apologising for one stupid mistake, will Tracy take him back?
Emmerdale, ITV, 7pm
Moira and James have impressed Charlotte and Tim and they head to a hotel to carry on negotiations for the business deal.
But Dan has let slip to Cain that James has feelings for Moira and Cain's on his way to the hotel to confront his love rival. Storming into the hotel, he's anxious to make sure nothing happens between his girlfriend and her brother-in-law.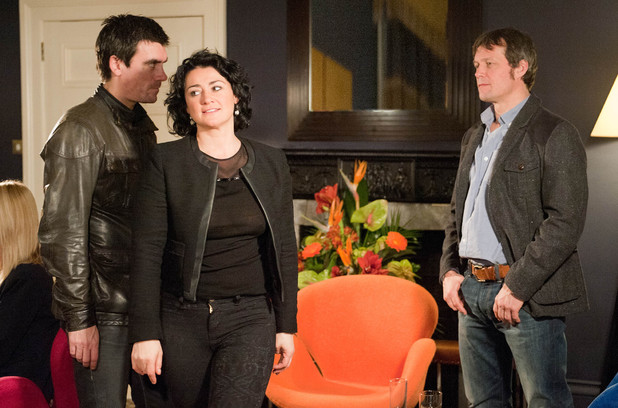 Moira's unaware of James's plans as he gets her alone in the hotel bar, and just as they reminisce about a past affair they've had, Cain walks in – what will he discover?
Hollyoaks, C4, 6.30pm
Cindy's struggling to cope under the pressure and when she sees someone's left the freezer open again, she flips at Holly, blaming her daughter for playing mind games with her.
Mercedes and Lindsey are aware Cindy's not far from breaking point and try to help and calm her down, but they're worried Holly knows more than she's letting on.
Things take a more dramatic turn when Cindy then faints in Dirk's arms. Is this just the stress of her secret getting to her, or is something else wrong?