Big Reunion star Adam Rickitt has opened up about his past battle with bulimia, admitting he used to make himself sick up to 20 times a day.
Adam, 35, shot to fame in the 90s as a solo artist and has now formed a new boy band, 5th Story, with Dane Bowers, Kavana, Blazin' Squad's Kenzie and Gareth Gates.
Ahead of the first episode of
The Big Reunion
tomorrow night (6 February), Adam has spoken about his struggle with bulimia while at boarding school in the Lake District.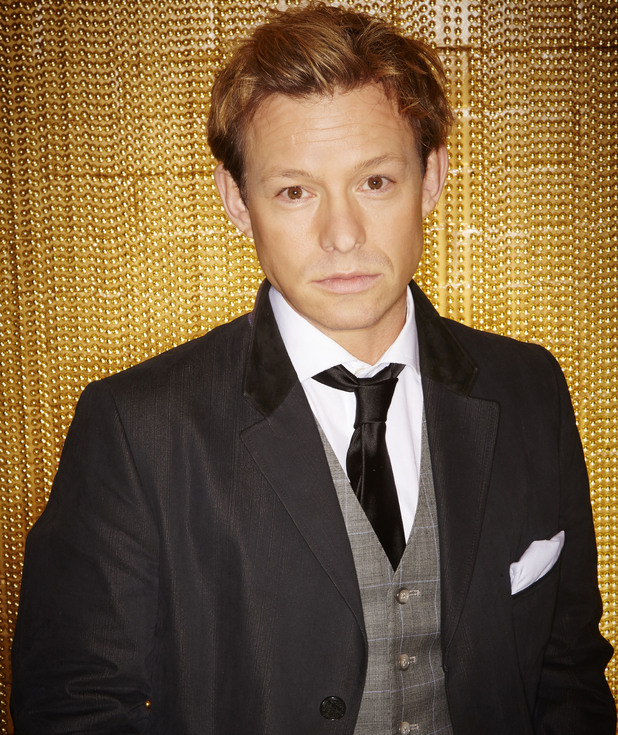 Speaking to
The Sun
, Adam said: "At school I was bulimic and made myself throw up 20 times a day. I wasn't happy with who I was."
Given his issues, Adam said his decision to put himself in the public eye and launch a showbiz career was "quite self-destructive".
Adam landed the part of Nick Tilsley in
Coronation Street
in 1997 and left two years later to become a pop star. His debut single 'I Breathe Again' hit the charts at No 5.
However, looking back, Adam says he was deeply miserable, especially with his image.
He also told the newspaper: "They wanted me to act like this bubbly little hyper guy and I came across like a kn*bhead."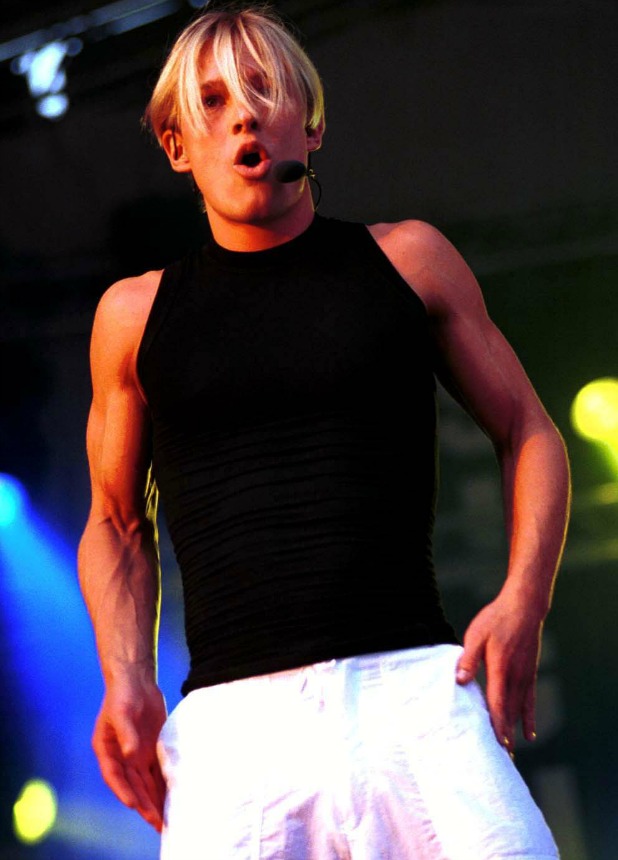 Adam and his new bandmates will appear in the third episode of the new
Big Reunion
series.
Prior to the show,
Gareth Gates has also spoken about his fling with Katie Price
in 2001.
The former
Pop Idol
star denied they were sleeping together at the time, but now admits he regrets lying about it.
The Big Reunion
kicks off tomorrow night (6 February) and the first episode tells the stories of Damage and Girl Thing.
The Big Reunion, 9pm, ITV2, Thursday 6 February
.
Watch our behind the scenes video with 5th Story here:Check out the Big Reunion stars in before and after photos:
Copyright: Rex Features