The Big Reunion's Kelle Bryan has spoken about the moment she was fired from Eternal - claiming it was by fax.
Kelle and her former bandmates, sisters Easther and Vernie Bennett, are reforming for
The Big Reunion
, but although they get on now, the band came to a bitter end in 2000.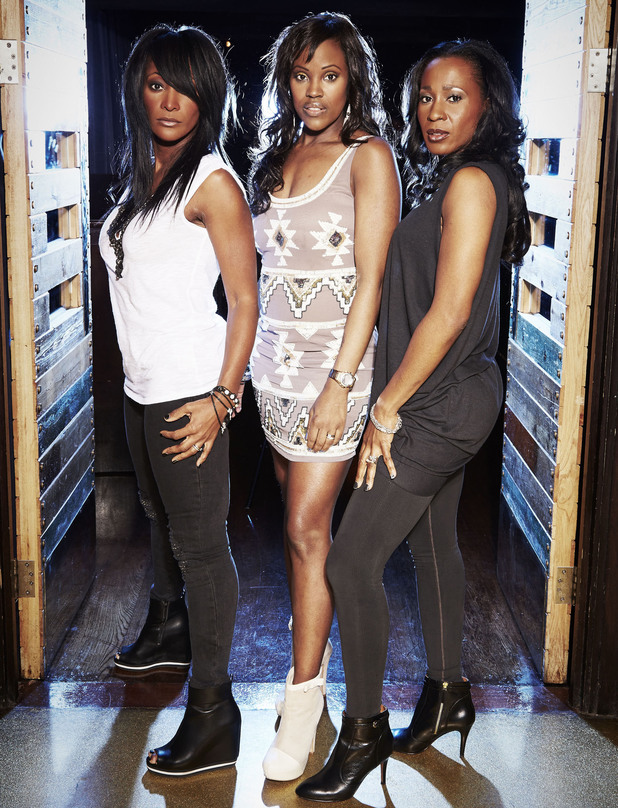 Singer Kelle was brought in to complete the line-up in the early days but, after original band member Louise Redknapp left, tensions between Kelle, Easther and Vernie grew.
Kelle says: "Communication had broken down altogether. Sometimes not even a 'hello' or 'good morning'."
"I don't think their behaviour was kind all the time. That was challenging because I was on my own, and I felt like they had each other."
She adds: "It just festered into something very ugly. I was aware that something had to give along the way. It just wasn't going to be me."
When Louise - who is not joining the girls for
The BIg Reunion
- quit, Kelle was in two minds about following suit.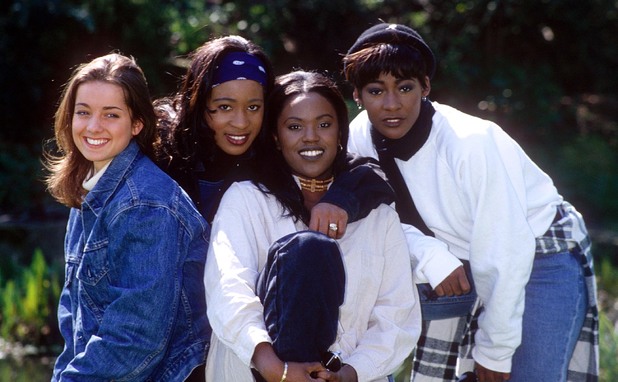 Easther and Vernie say that it was this that caused the problem: "Me and Easther were told by the record company and management, Kelle had requested to record on her own and do her own thing. So that speaks loud volumes for me," Venie says.
"From album two, where you say you're just staying for the money, to album three, where you don't want to record with us, it's not a band."
Despite the group having huge chart success with 'I Wanna Be The Only One', things were at breaking point - and Kelle was asked to leave in 1998.
"I was fired by fax - how glamorous," Kelle says. "It was sent to a lot of people, so it wasn't just me, it was sent to a lot of people in the industry. And so I was getting phonecalls from a lot of people, 'I heard you got the sack'."
"I was hurt because I didn't understand, there was no closure. I didn't understand what I'd done wrong.
"If only I'd had the balls to march into one of their rooms and go, 'Oi, what's your problem with me? We would have gone on and sold God knows how many more records. I wasn't strong enough, I didn't have the courage. I was too scared."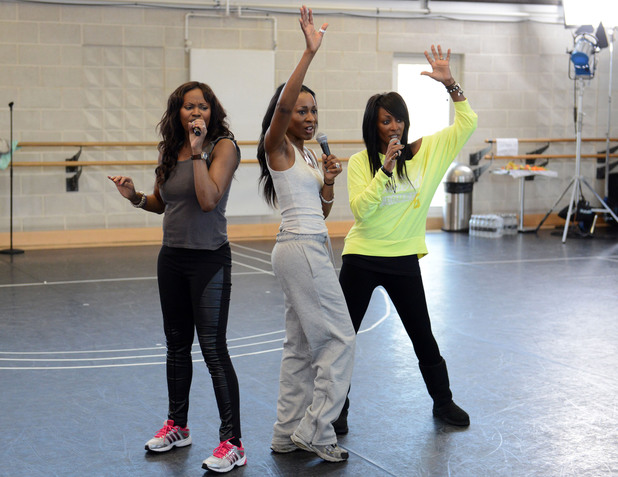 Vernie disagrees with the term 'sacking', however, insisting: "I know when I read the headline, 'Kelle sacked', that threw me.
"If you knew the history, what was going on behind the scenes and her wanting to leave, for me it wasn't a sacking."
Well, this is going to be interesting!
Meanwhile,
the second episode of The Big Reunion will see boy band A1 talk about a fatal crushing that left four fans dead
.
The Big Reunion, 9pm, ITV2, Thursday 13 February 2014.
Watch the Big Reunion trailer here:Check out the Big Reunion stars in before and after photos: