Celebrity Big Brother star Linda Nolan has insisted that she did not "cut her wrist" while in the house following her rows with Jim Davidson.
Linda, who was the fifth housemate to be evicted, spoke out after a newspaper reported that she deliberately slashed her right wrist to cope with the stress.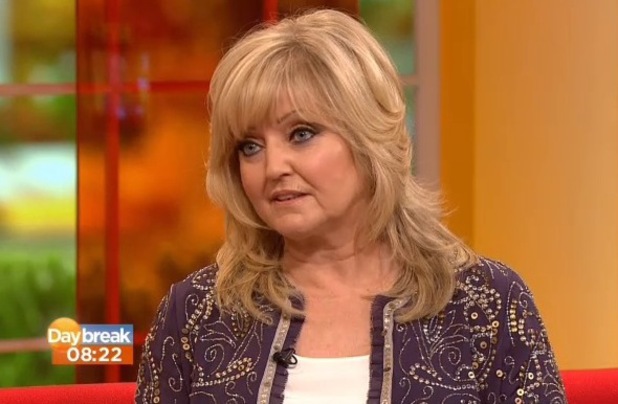 The Nolan Sisters star denied that claim but admitted that she did rub a patch of skin on her hand until it was red raw.
In an interview with
Daybreak
this morning, Linda clarified: "In my depression a couple of years ago when I was at my lowest ebb, I did self harm and I used to do that by biting my hand - ridiculous I know - but you know when you're that low…
"So what I tend to do now when I get stressed is I rub my hand until the skin gets raw."
She added: "In one paper it said I had slashed my wrist. As if I would be still in there... As if they [Big Brother] would let me, as if my family would let me and as if I would want to be in there. "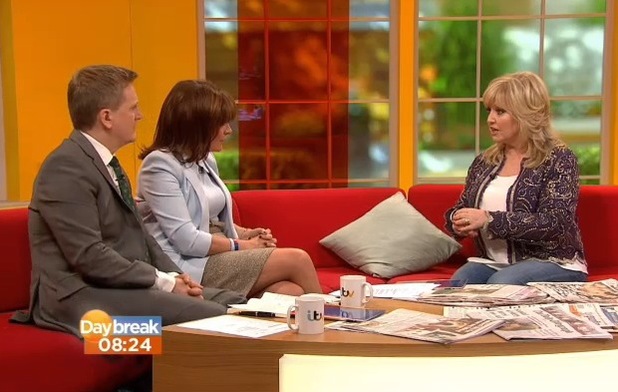 Linda was met with some boos as she left the house on Friday night and she admits she was "disappointed" with some of the editing, claiming it made her "look miserable".
However, worst was to come and she has now removed herself from Twitter because of all the abuse she has received.
"I've come off Twitter. It's absolutely disgraceful and I don't think it [trolling] should be allowed," Linda told Lorraine Kelly and Aled Jones.
"I said to
Coleen [Nolan], because she's had some terrible stuff because she stuck up for me
, 'It's like giving your home phone number to strangers all around the world.'"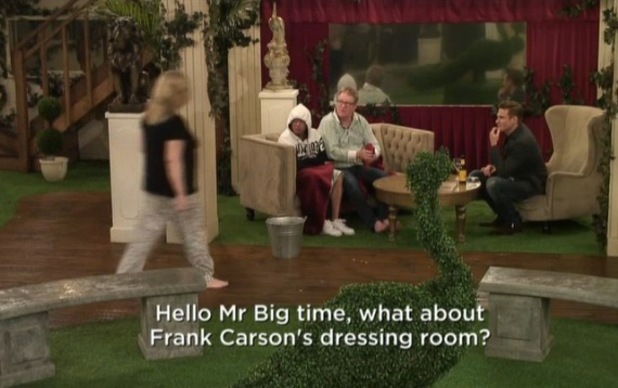 During her time in the house
Linda had a blow out row with Jim Davidson after he mentioned an incident in "Frank Carson's dressing room"
. Linda later revealed to puzzled housemates that her now late-husband had admitted to stealing money from Frank.
Linda said: "Jim went to a place where he should never have gone and he knew that would hurt me. That was the only reason there was tears."
She added: "Jim isn't my friend, I'm not his friend. I was with him for three weeks so we clashed, but we also had some good times.
"The public are voting and if they vote Jim to win, then good luck to him. He's played a great game."
Who do you want to win? Tell us below, as the best comment from across the website each week wins £50!
Celebrity Big Brother 2014 lineup:
Copyright: Channel 5