Former Damage star Coreé Richards has spoken out about his bandmates reuniting, saying that he will not tolerate any lies being told about him on The Big Reunion.
Damage will appear in the first episode of
The Big Reunion
when the second series kicks off next week, however Coreé will not be joining them on their renewed quest for stardom.
He has, however, given his side of the story as to what went on in the group.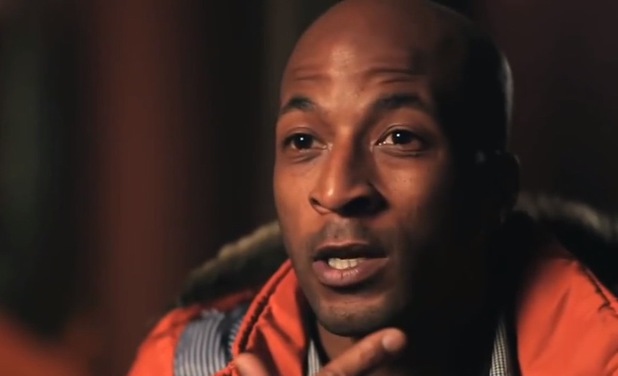 Coreé says: "Because there's four of them, it's a unified story. But hearing things that are untrue is hurtful.
"If it's true, I hold my hand up. If it's not true, I will fight you tooth and nail until you realise that you're lying."
In the
official Big Reunion trailer, Coreé
also says: "I don't mind you saying I'm drinking, but don't tell me I'm doing drugs."
Coreé's appearance will come as Rahsaan J Bromfield and Noel Simpson speak about his alleged behaviour in the group before they split in 2001.
Rahsaan will tell viewers next week: "We had a lot of disagreements in the band. But whenever we had a disagreement with Coreé, it would be, 'I'm right, you're wrong'."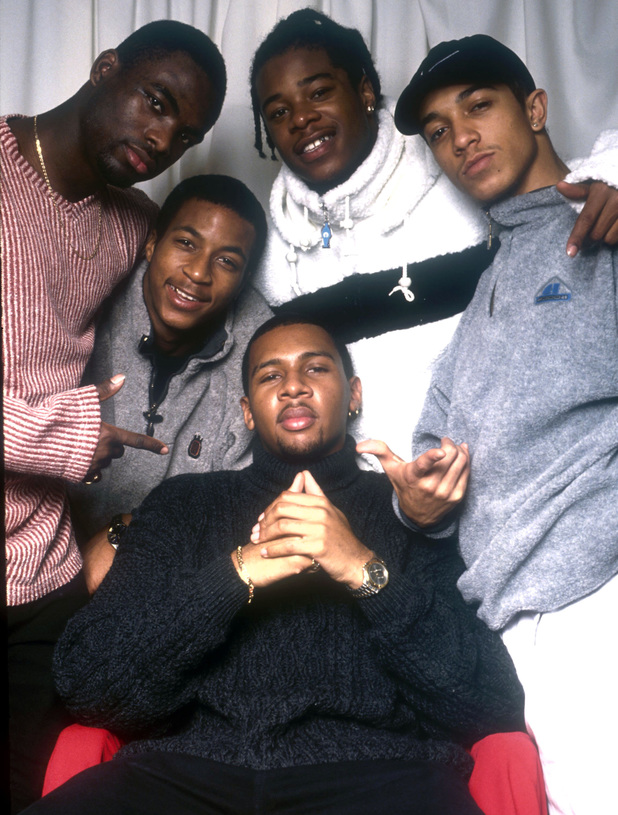 Thinking back to an alleged incident, Noel adds: "I can't remember what the argument was about. He [Coreé] got really serious really quickly and he said, 'If you do that again I'm gonna to spit in your face'. The next thing I know, he actually spat in my face. I was really taken aback."
Meanwhile, the band will also talk about the huge perks that came with being famous. However, it appears their excessive celebrity lifestyle also led to their downfall.
Jade Jones says: "We'd order a car, go to a club and just have the car sitting outside not realising we're clocking up a massive bill."
Rahsaan adds: "The label were like, 'Ok guys, we've got the bill in for the first few months and your bill is £13,000 on cars alone."
At the height of their fame, things spiralled out of control: "As our taste buds developed, and you had these riders, you'd be doing 9am TV shows and there's tables of wine," Andrez Harriott reveals.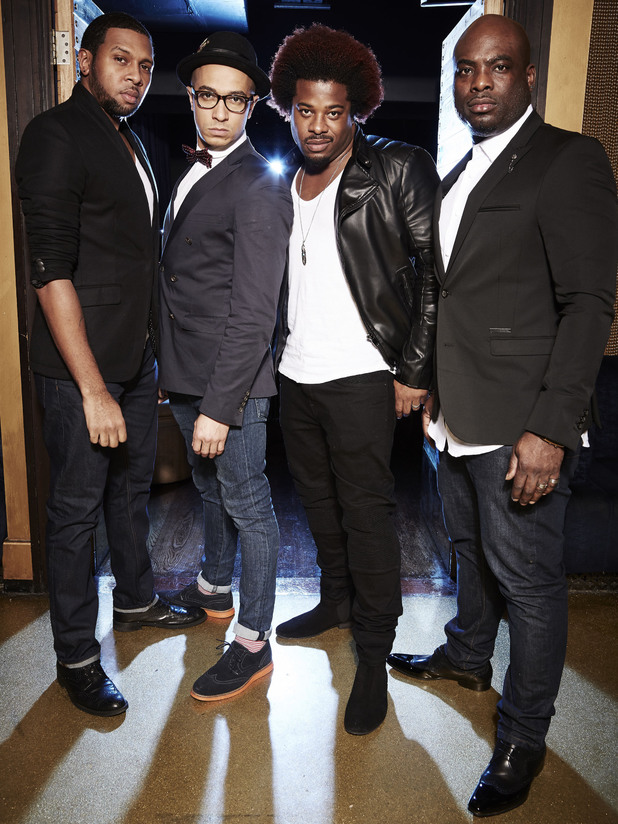 "As we started to introduce alcohol into our relationships, as we started to introduce cannabis, different things started to unravel."
Jade adds: "We'd go out and buy bottles of champagne, live like we're rich but in actuality we weren't."
The Big Reunion, 9pm, ITV2, Thursday 6 February.
The Big Reunion series two: Then and Now:
Copyright: Rex Features