Emma Bunton has admitted that she was more keen for her fiancé Jade Jones to reform with his Damage bandmates for The Big Reunion than he was!
Emma will appear in the first episode of
The Big Reunion
when the new series kicks off next week and she will explain how her own reunion with the Spice Girls in 2007 made her encourage Jade to get back with his Damage bandmates.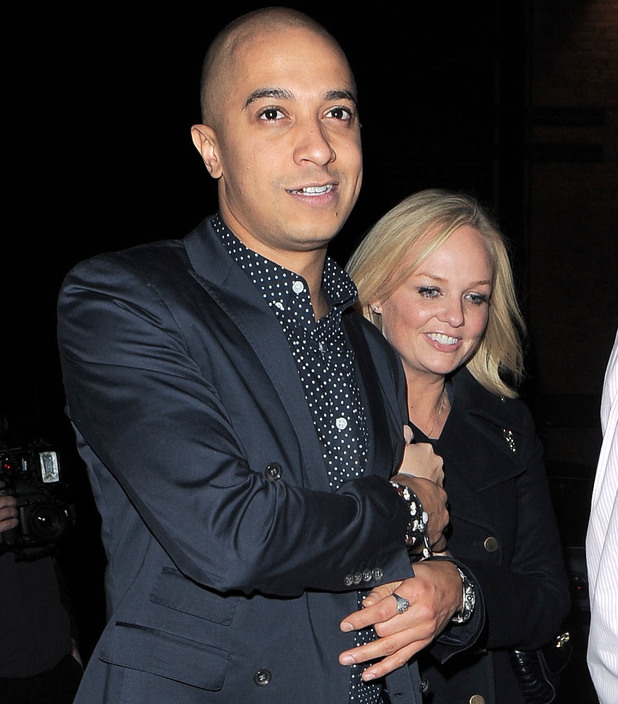 In the show, Emma tells Jade: "You were probably more reluctant than I was. I was excited for you, because obviously I've been there, I've toured with the girls again. I knew how brilliant it was. It has been so many years for you…"
Jade formed Damage with his classmates Coreé Richards, Rahsaan J. Bromfield and Noel Simpson when they were still at school.
They burst onto the British RnB scene in 1996 and had four Top 10 hits - including 'Wonderful Tonight' - before calling it a day in 2001.
This time around, Damage will not be joined by Coreé, however Emma still believes they will enjoy the reunion.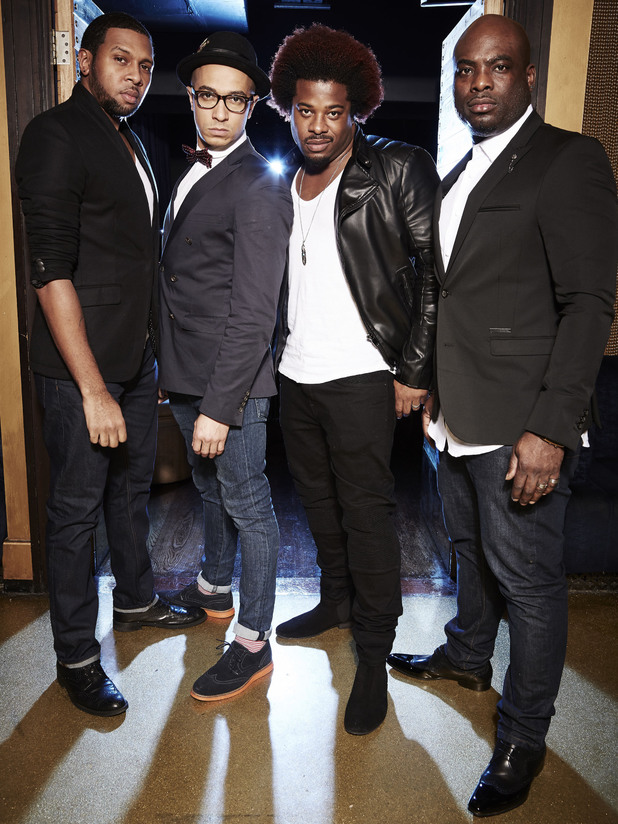 "Being back on stage again, you're gonna thrive on that," Emma says.
"There's nothing like that feeling is there, of being on stage with your mates and playing to thousands of people.
"It's the most incredible feeling ever. It's scary, but it's incredible. It'll be very interesting."
Pop band Girl Thing will also appear in the first episode of
The Big Reunion when it returns next week, however Kian Egan has reservations about wife Jodi Albert taking part
.
The Big Reunion, 9pm, ITV2, Thursday 6 January.
The Big Reunion: Then and now in pictures!
Copyright: Rex Features