False widow spiders have hit the headlines frequently over the last few months. A number of sightings of the species have been reported in the UK and several people have even been bitten by the creepy crawlies.
More recently, a
girl nipped by a false widow spider
while watching a film at her local cinema and had to undergo an operation to remove the poison. But before we start to panic, how dangerous are these spiders? Dr Phil has revealed the truth behind the false widows.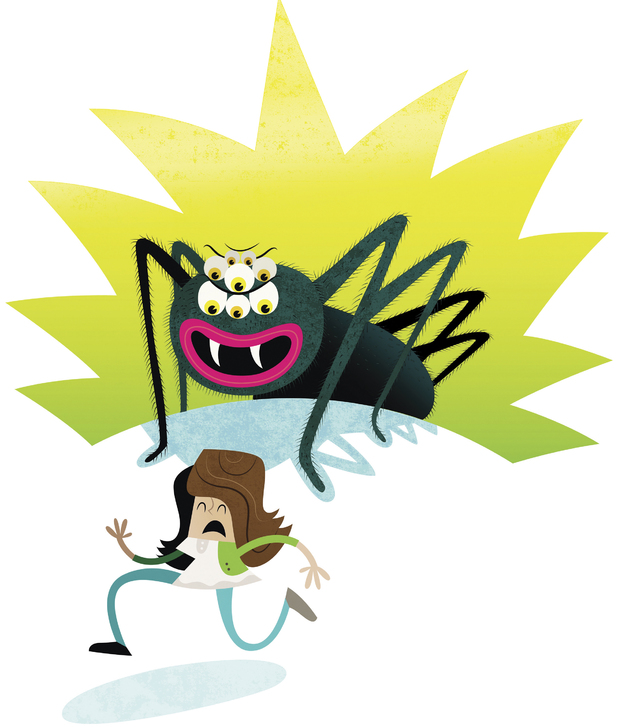 "Cited as Britain's most venomous spider, sightings of the false widow variety are on the rise. They are not usually aggressive towards humans, though, and being bitten is rare.
You're far more likely to be stung by a wasp or bee. And it's also more common that you'll spot an ordinary house spider, rather than a false widow.
The bite can be unpleasant, with a fair amount of swelling, but it's not life-threatening and nothing to panic about. Go online to see what the spider looks like but don't embark on a killing spree – the nation needs spiders."
Got a question for Dr Phil? Email him at dr.phil@revealmagazine.co.ukClick here for Dr Phil's Official Website
Got an iPad or iPhone? Reveal Mag is specially designed to fit!