Jodi Albert has admitted that her husband Kian Egan had reservations about her reforming with pop band Girl Thing for The Big Reunion.
Jodi and her former bandmates will appear in the first episode of the new series next week, however during the show Kian will admit that he has worries about them getting back together.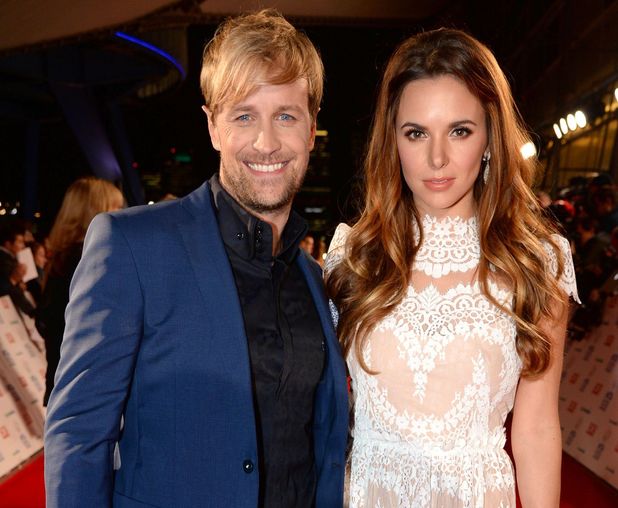 During the programme, Westlife star Kian will tells his wife: "Do you really think it's a good idea for everyone to sit down and talk about everything that happened in the past?
"Don't you think that's going to end up in big arguments and fireworks? I have a feeling it's not going to be as easy as you think."
Jodi and her bandmates - Anika Bostelaar, Linzi Martin, Michelle Barber and Nikki Stuart - were put together by Simon Cowell during the mid-90s in an attempt to rival the Spice Girls.
The girls even jetted out to Paris where a staggering £1 million was spent on their launch at the Eiffel Tower: "It was like a big big dream. Even in Paris, everywhere we went there'd be photographers, we had people following us… but we were not famous, but we were being treated like we were." Nikki explains.
"The money being spent on our band could have launched ten bands in today's industry."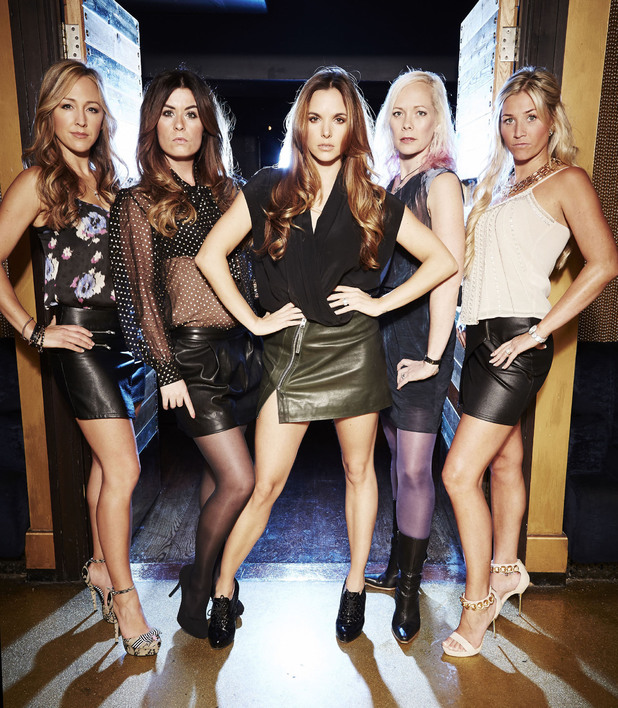 Despite teaming up with stylists who had worked with Britney Spears and the Spice Girls' former producers, the band failed to get the debut No1 that had been all but promised.
Jodi reveals: "When it didn't go to No 1 and it went to No 8, it was like someone had died. The feeling in that record company, the feeling in the band and the feeling in the industry about Girl Thing changed overnight.
"The dynamic between us girls was very hostile and explosive actually. I remember it just kicking off all the time."
Things even turned violent and Nikki recalls: "I'll never forget, them [Linzi and Anika] pushing me down and kicking me on the floor and I'm curled up thinking, 'Why's this happening to me?'"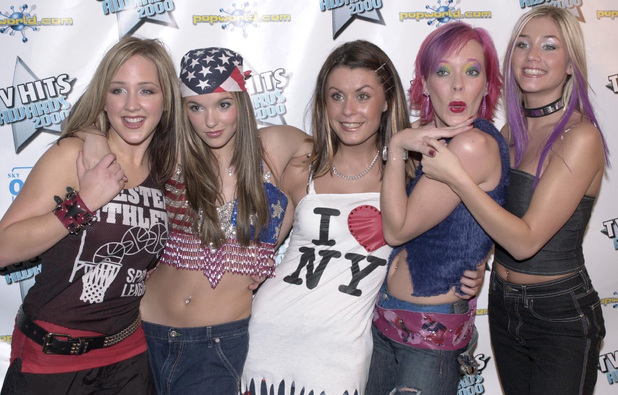 The band's second single didn't even make it into the top 20 and tensions mounted further due to a 'no boyfriends rule' that they'd been placed under. Lizi discovered she was pregnant and was terrified about telling the band.
In one last attempt to crack the industry, Girl Thing helped pen an 'explosive' third single called 'Pure and Simple'. They were left reeling, however, when it was given to
Popstars
winners Hear'Say instead.
"I wrote the verses and got no acknowledgment for it whatsoever. The backing vocals on Hear'Say's record is me singing," Linzi reveals.
Jodi adds: "The album got pulled, Girl Thing… it was over."
The first episode of
The Big Reunion
will also feature Damage's story.
The Big Reunion, 9pm , ITV2, Thursday 6 February.
Watch the trailer here:Check out the Big Reunion stars in before and after photos:
Copyright: Rex Features