Celebrity Big Brother's Casey Batchelor was warned off Lee Ryan by her concerned mother, who entered the house during the grandfather clock task.
Casey's mum Kim told her daughter that she and her family are "proud of her", but said that Blue star Lee was "mugging her off".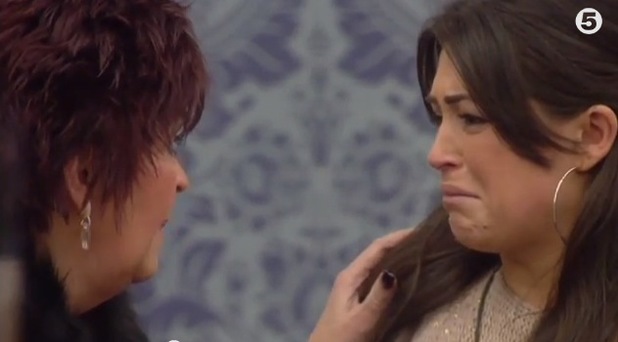 In scenes yet to be aired, Kim told Casey: "You are doing so well angel, I've missed you to pieces.
"All your friends and family, honestly, we're so supportive of you all the time and I'm so proud of you to have got this far.
"But listen to what I'm going to say to you please, listen to me carefully, keep away from Lee. Honestly darling, he tells you one thing and then behind your back he tells housemates other things.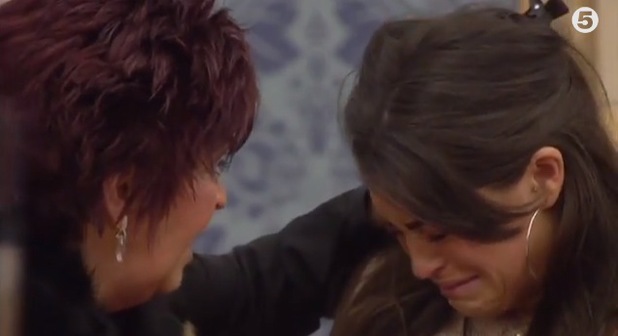 "When he's in the diary room, he says that you get on his t*ts and won't leave him alone. He's mugged you off, darling. He has mugged you off, but listen, I love you so much. Daddy says he loves you and he's proud of you."
She added: "Angel, you're doing really well - but keep away. You can do this for yourself. You don't need anybody else. You're a big girl and you can do this."
Kim then turned to Jim Davidson and told him: "I've got one thing to say to you Jimbo, thank you so much for looking after my daughter."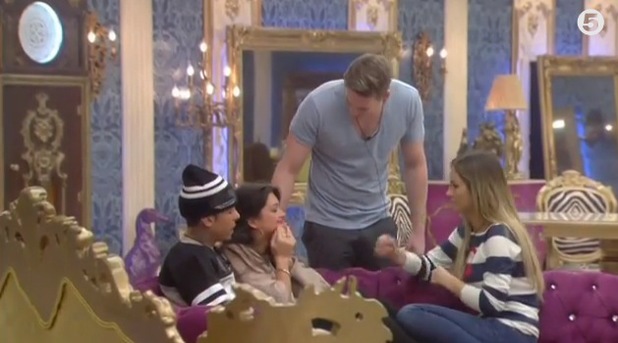 Once she had left the house, Sam Faiers and Dappy rushed over to comfort Casey, who was sobbing. Lee wandered over and said: "I don't think your mum's the biggest fan of me..."
Luckily for Kim, Lee was booted out of the house just hours later in last night's surprise eviction!
Watch Kim Batchelor's surprise visit here: