Celebrity Big Brother star Casey Batchelor has said that Lee Ryan's eviction from the house is "the end of a chapter".
Casey and her fellow contestants were left stunned last night when Emma Willis entered the house and gave Lee the boot following a secret public vote.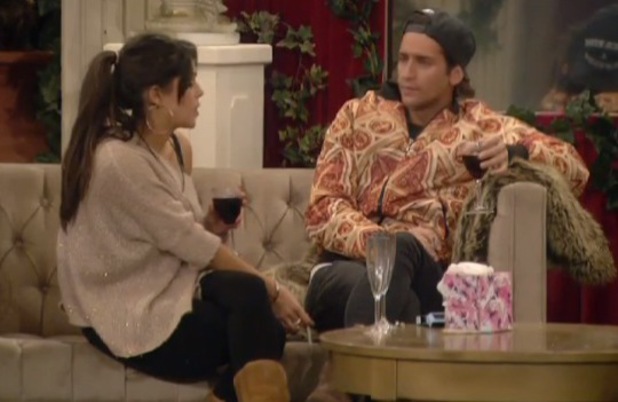 The contestants all thought they had made it to the final, meaning Lee's shock exit was a huge surprise for them.
After he had left the house, Casey joined Ollie Locke and Dappy in the garden and together they reflected on Lee's eviction.
Casey, who has spent her entire time in the house embroiled in a love triangle with Lee and Jasmine Waltz, admitted: "I felt like that was an end of a chapter in my life.
"I feel like, as much as we've had our ups and downs, I feel like I've experienced this experience the most with Lee. Being chained to him and everything that's happened... it feels like that's the end now."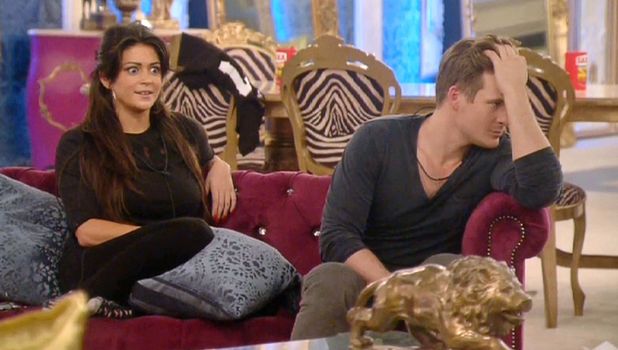 Ollie replied: "I can't believe he's gone." Casey then repeated his statement in agreement.
Reality star Ollie continued: "I honestly feel like I've been in here for the entire amount of time I was on
Made In Chelsea
. That was over three years. I feel like we've missed Christmases."
Thinking about his and his fellow housemates' future, Dappy meanwhile added: "It's going to be mental. You know people who get this far, it's good for their careers whatever happens."
Prior to Lee's sudden departure, the celebrities had been taken part in a task, which saw their friends and loved ones enter the house through a giant grandfather clock.
On Saturday,
Casey was left in tears, however, after Jasmine re-entered the house and gave both her and Lee a piece of her mind
!