Casey Batchelor and Lee Ryan were left shocked and upset when former contestant Jasmine Waltz re-entered the house to confront them yesterday.
The love triangle between the three of them has left Channel 5 viewers fascinated since the show began two weeks ago, but last night's encounter HAS to be the most awkward to date.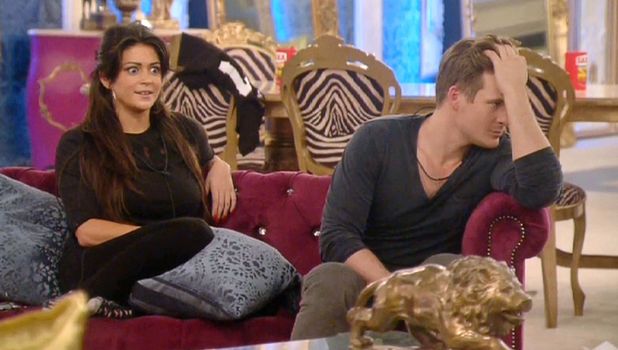 After sharing a few kisses with Casey when he first entered the
CBB
house, Lee then switched his affections towards Jasmine and the pair became intimate in the house (mainly the bathroom!).
But, despite declaring his love for Jasmine, Lee then went straight back into Casey's arms once Jasmine had been evicted - earning him the label of 'love rat' with some critics.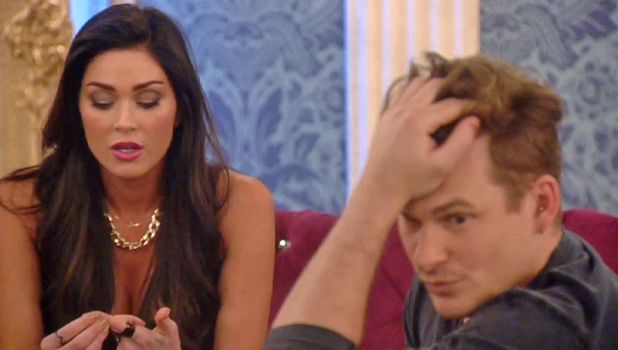 And Jasmine was clearly upset when she entered the house again last night (25 January) as part of
CBB
's latest task 'For Whom The Bell Tolls'.
In scenes to be shown tonight, Jasmine explains how hard it is to watch Casey "throwing herself at Lee" and tells her love rival that she is coming across as a "bunny boiler" to the outside world.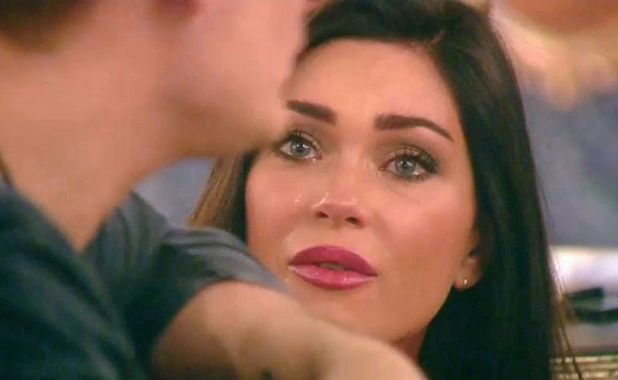 She tells Casey: "You know it's funny, I never intentionally did anything to hurt you. When me and Lee got together, he told me that he really, really liked me.
"As soon as I left, you found it prime opportunity to completely throw yourself at him and it's quite embarrassing actually, how you've done that. You deliberately and intentionally went out to hurt me."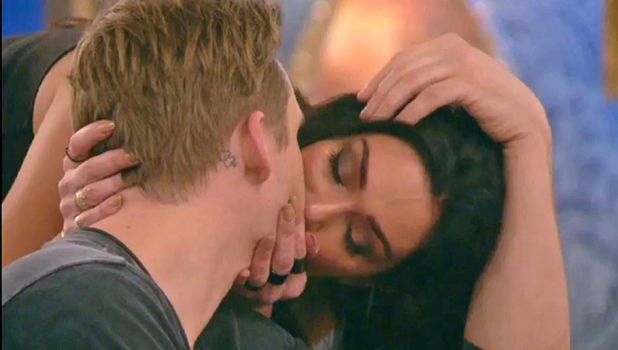 After shedding tears and kissing Lee on the lips, Jasmine left the house - leaving Casey and Lee in complete shock.
Casey has since had "a sobbing session in the toilet" according to the official
Celebrity Big Brother
Twitter feed, while Jasmine herself told her followers: "Well that was interesting!!! So happy to see all the HM's again and say all that's on my mind!! Whoa!! Should be a great epp tomorrow @bbuk."
Jasmine then enjoyed a night out with Lee's Blue bandmate Duncan James - we're not sure what Lee would make of that!
Watch Jasmine return to the house in tonight's episode of
CBB
, to be shown at 9pm on Channel 5, when a secret eviction will boot the sixth housemate out. Hmmm, will Lee survive this latest eviction?
Are you Team Jasmine, Team Casey or neither? Let us know what you think below!
Watch Jasmine re-enter the house here: