Fans of The Undateables will love this episode revisiting memorable hopeless romantics from last series to see how they're getting on with their love lives now.
We'll catch up with Ray, a 50-year-old office worker with a learning disability – cupid struck last time when he met Jeanette, but are they still going strong?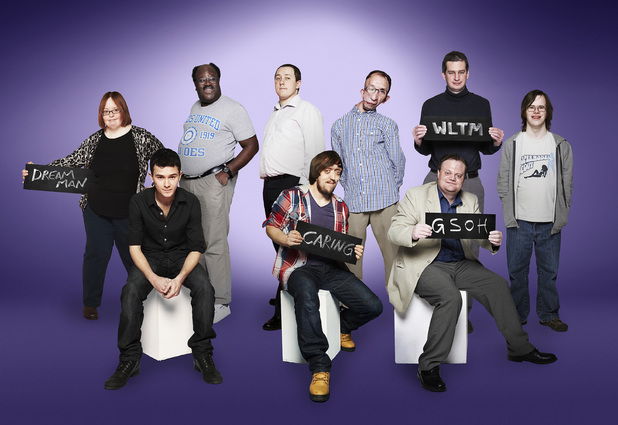 Michael, a 27-year-old with autism, has recently hooked up with Jennifer, but his difficulty in understanding the rules of dating mean he has a habit of rushing things, how will Jennifer cope with that?
Incurable romantic Kate met Simon through a dating agency – they're still going strong, but is he her future husband?
31-year old Steve, who has Crouzon syndrome is back on the dating scene, can he finally find his perfect match?
The Undateables, C4, 9pm