Lee Ryan's mum Sheila spoke exclusively to Reveal on what it's like to watch her son on what has been called 'the best Celebrity Big Brother ever' for all the wrong reasons...
It's been funny and outrageous in equal measures but it can't be easy watching for a mum. The notorious porn scene shown last week, has been much talked about with viewers complaining it was just too sleazy.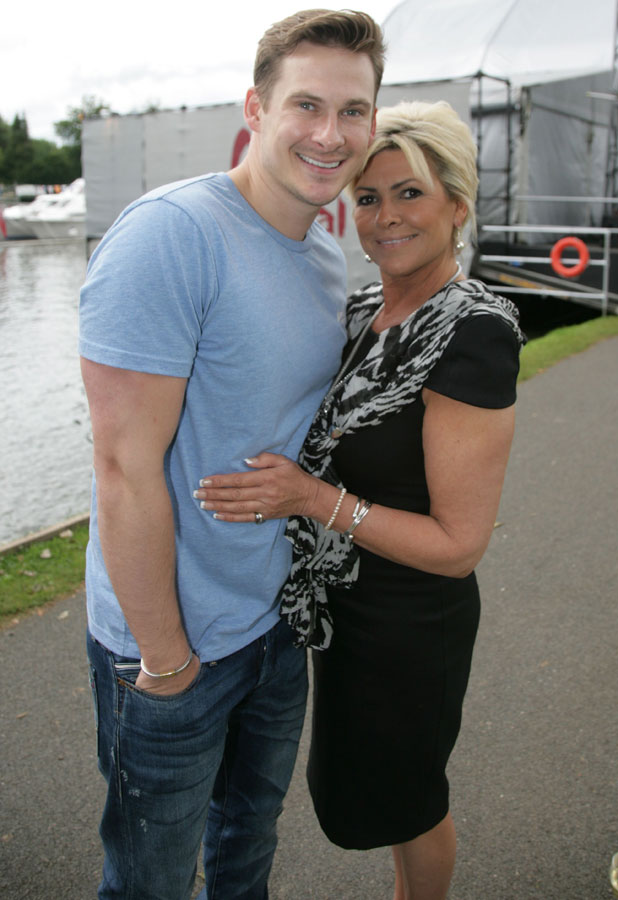 Sheila tells us: "I turned it off and put my head under the covers and cried my eyes out. I went in to work the next day (Sheila has her own hairdressing and beauty salon) still upset and crying, and my daughter Gemma came in to see me. She said, 'Mum it was funny - it was great TV. There's far worse things on telly'."
"All the same, I never want to watch it. I think Big Brother has gone too far this time and I feel uncomfortable at the way they have manipulated situations. They are all adults and they can do what they want but there are other sides to people (in the house) that they are not showing."
"Lee is a lovely, funny person with the kindest heart, which often gets him in to trouble. I remember when he was twelve, he asked me for a new pair of shoes. I always bought him Clark's because they last a long time, but he wanted something more fashionable at the time. I was a single mum of two - and money was tight. My first salon had just taken off, and I had to find the cash to pay Lee's fees for the Italia Conti Stage School but I said to him, 'Okay, you can choose what you like'.
"He picked a £100 pair of Bally shoes which I bought for him. Two weeks later he came home in his socks, and when I asked where his shoes were he said, 'I gave them to homeless man. He needed them more than I did.' Obviously I was cross, but I couldn't tell him off."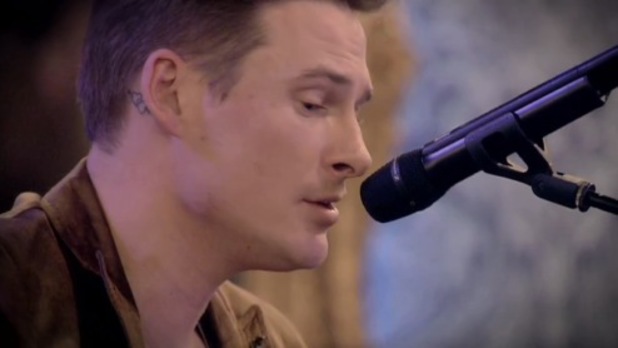 Casey or Jasmine?
"They both have lovely qualities. I would happily have them both over to dinner. He's not known either of them very long. Lee likes Jasmine because he thinks she's a real character."
He's said he likes Jasmine because she's 'damaged' - why do you think he goes for damaged people?
"I think he wants to mend people. He wants to be their knight in shining armour."
How did you feel when his ex-fiancee Sammi Millar went to a newspaper and sold a story?
"I expected her to sell a story. I wasn't shocked becuse Sammi had said she was going to do this for a long time. Lee would never expect his son Rayne to be up at the time CBB is on - he's five. I refute that Lee would ever tell Sammi to let Rayne watch TV at that time of night. As a responsible parent you don't let your child watch adult TV."
Was Lee good to Sammi?'
"Yes he most definitely was. He was generous and he wanted Sammi to love him a lot more than she did. But I'll always have respect for Sammi as the mother of Lee's child."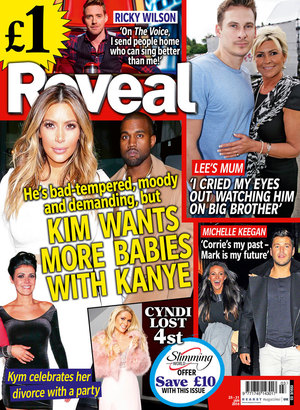 What do you think of the stories about Lee having a Ukrainian girlfriend?
"I'm sure there will be girls coming out of the woodwork, but I know right now that Lee does not have a girlfriend. And I would know."
How did you feel when Lee revealed he was bisexual?
"It's 2014 and I think it's to be celebrated that people can speak about sexuality without repercussion."
What did you think of Jasmine's comments on her relationship with Lee when she left the house?
"I didn't think she looked as smitten as you would have expected, but we'll have to see what happens. He'll be hurt if it doesn't come to anything as he's clearly besotted. I'd hate him to be hurt and she'll have Dappy to contend with."
Do you think Lee should have gone into the CBB house?
"He's done this to earn money for his children - that's the sole reason. Although he will beat himself up when he comes out over how he's been judged. But he's got a really strong network of family and friends around him and that's what's important. We'll piece him back together."
We think Sheila is fantastic.
Read more from Lee's mum in the new issue of Reveal, available now to buy in stores or as a digital download here
Check out the full 2014
CBB
lineup below - and who has been eliminated so far:
Copyright: Channel 5