The Saturdays' Una Foden (nee Healy) will be competing on Tom Daley's diving show Splash! this weekend with a still-healing broken toe.
The Irish singer picked up the injury while training in the dry dive area just before Christmas, but unfortunately it seems it's still causing her bother and hasn't quite healed fully.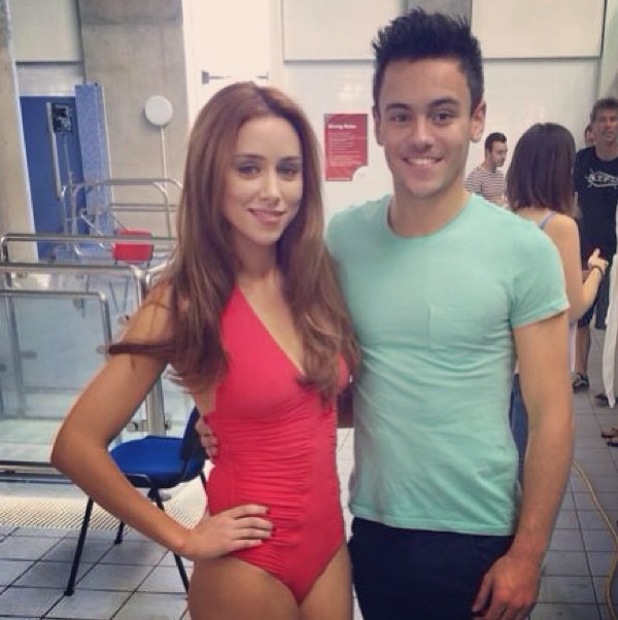 Una tweeted yesterday: "Anyone ever have a broken baby toe? It's been 10 weeks and it's still red and tender/swollen!"
Ouch.
Una explained on ITV's Loose Women yesterday that she broke her baby toe
after landing in a "weird" position while practicing in the dry area before getting into the water.
Poor Una.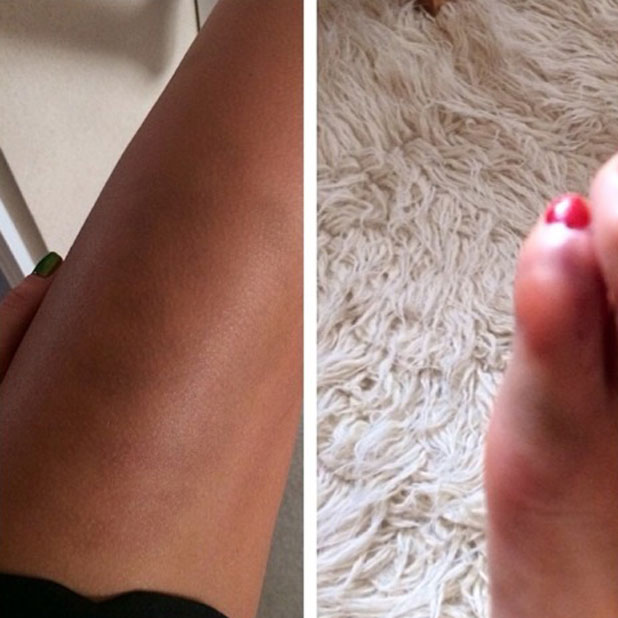 Hopefully it isn't hurting her too much though, especially as she will be diving live in front of millions of TV viewers on Saturday night. Perhaps the fact she wore high heels to yesterday's
Loose Women
taping is a good sign…
Una will compete against Jenny Eclair, Austin Healey, Pollyanna Woodward and Richard Whitehead in the fourth and final
Splash!
heat this Saturday, 25 January.