Linda Nolan and Jim Davidson have had another clash in the Celebrity Big Brother house.
The pair, who haven't got on since day one, exchanged words yesterday after disagreeing over cherry brandy.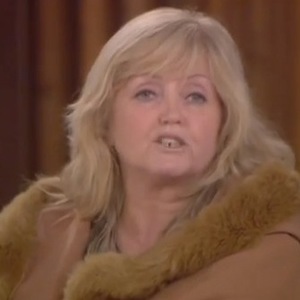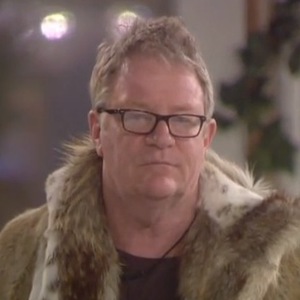 In scenes yet to be aired, Jim and Linda clash in the garden during a break from their task, in which they must go on a journey to the North Pole.
The task sees Jim, Linda, Sam Faiers, Ollie Locke and Liz Jones become explorers, while Lee Ryan, Casey Batchelor, Luisa Zissman and Dappy become huskies.
While the explorers enjoy their stay in the main house, the huskies have relocated to the dog kennel task room. However, a dispute between Jim and Linda erupted last night after it was revealed that the explorers had received alcohol.
Linda admitted that she was the only person who drank cherry brandy, but clashed with Jim and accused him of bringing up the alcohol to cause a rift with her fellow housemates.
Comedian Jim told Linda, "Grow up, I'm not going to speak to you," but Linda replied: "You're not because you know I'm right. Don't try and mix it up and then backtrack, you're a coward."
Jim soon stormed off back into the living room, saying: "F*** this. You're an evil woman."
Having the last word, Linda said: "Grow up for God's sake, you big baby."
This isn't the first time Jim and Linda have had a rift, and just last week,
the pair had an explosive row which left Linda in tears.
Celebrity Big Brother continues tonight (21 January) at 9pm on Channel 5.