Splash! contestant Una Foden (née Healy) says this weekend she'll be more focused on her diving than the fact she's wearing a swimsuit on live TV.
The Saturdays star is among the celebrities competing in the
fourth and final heat of the Tom Daley diving show
, and will be hoping she impresses the judges enough to reach the semi final.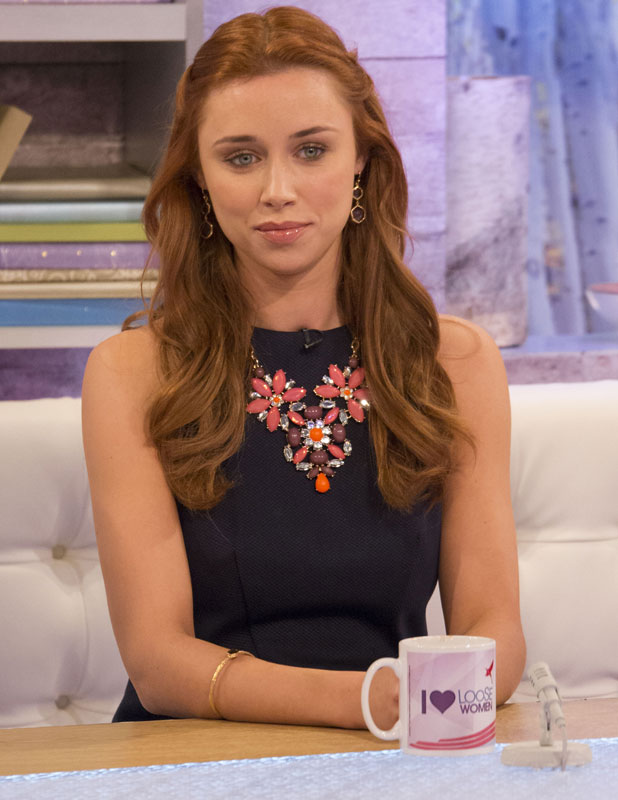 But, while plenty of us would be fretting about appearing nearly naked on live TV, Una told ITV's
Loose Women
her clothing (or lack of it) wouldn't be her number one priority.
"Everyone asks how it feels but you really don't think about being in a swimsuit because everyone is in the same boat," she explained. "It's been a great experience and it's really fun and I'm really excited for the weekend."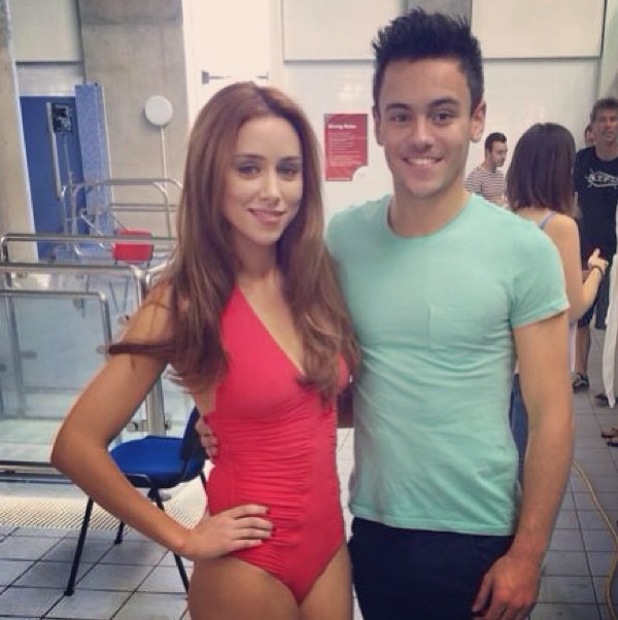 As with the other diving contestants, she has had her fair share of injuries, including a nasty broken toe.
"I'm covered in bruises at the moment. I broke my baby toe right at the beginning which was really unfortunate because it was the second day of boot camp. It ironically happened in the dry dive area, not the water. I landed really weird and my baby toe buckled and snapped."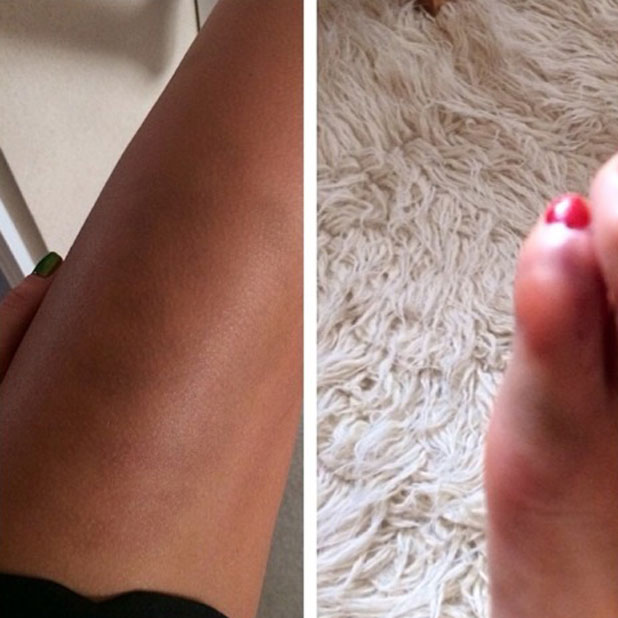 Una is no stranger to water because she was a competitive swimmer as a child, being crowned All Ireland Champion at the age of nine.
However, she said it hadn't given her an advantage over the others.
"[Swimming] kind of enticed me into [diving] because I love water and I was a competitive swimmer as a child but in a way I had to relearn to dive as a diver. Normally I dive off a starting block and you get yourself forward and out, but diving is completely different. You almost have to fall into the water."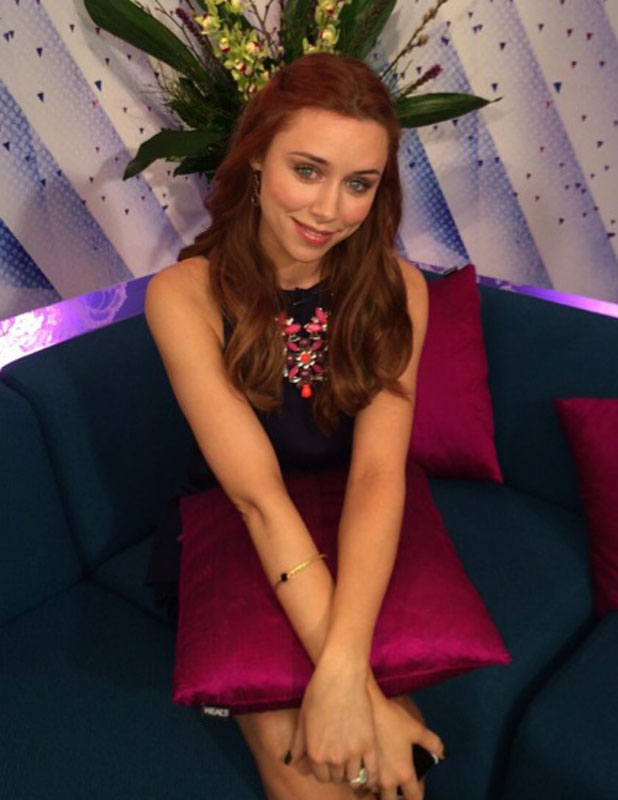 Una said she'd been watching the heats each week on ITV and had been impressed with the level of talent, particularly as it's "such a dangerous sport" and the celebrities don't get long to train.
"Tom Daley is one of the best in the world and he trains six days a week, eight hours a day. We get 20 hours. You see everybody being a novice to some people diving off the ten metre board. It's incredible."
Una will be competing against Austin Healy, Jenny Eclair, Richard Whitehead and Pollyanna Woodward when
Splash!
continues this Saturday night on ITV.