Coleen Nolan has admitted it is "awful" watching her sister Linda appear on Celebrity Big Brother every night.
TV presenter Coleen has been glued to her TV screen throughout the latest series of the C5 reality show - and she is desperate for it to end.
Coleen appeared on
CBB
herself last year, however she feels it is far better to be inside the house rather than being on the outside watching a loved one.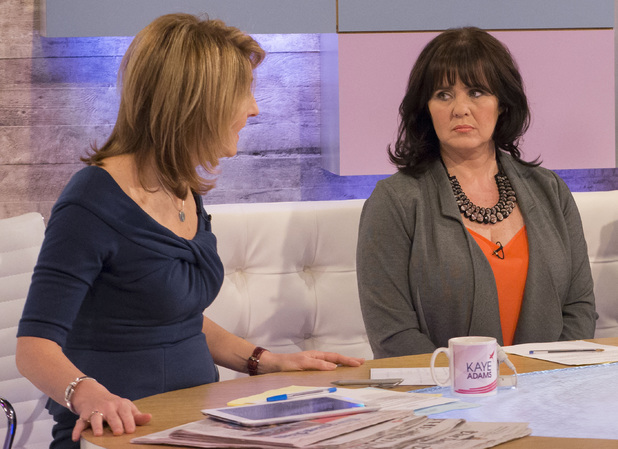 Speaking to Kaye Adams on
Loose Women
today, Coleen said: "I just want it to end, Kaye. I would rather be in there than watching, because when you're in there, you're unaware of everything in the outside world.
"When you're at home watching it, it's awful. I can't stand it but I can't stop watching it!"
While watching the show, Coleen often makes her feelings known on Twitter. Last week,
during Linda's blowout row with Jim Davidson, Coleen
told her followers that she wanted to "scream".
In response, many fans have suggested she returns to the house to "break up the show", however Coleen knows Linda would go mad!
"If I went in there and stopped the show, she'd rip my head off!" Coleen exclaimed.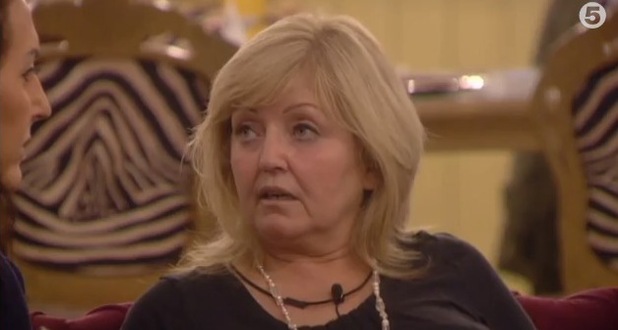 She added: "The last two nights have been bliss because she's just been having a great time. She's been laughing and dancing and singing and just sticking with the younger ones.
"Finally I can go, 'Ooh she's enjoying it' because it has been hard to watch. She is my sister and it's like any of you with family members or friends, you do become so overprotective."
From the word go it was clear that there was little love lost between Linda and Jim, but things came to a head last week during their argument over "Frank Carson's dressing room".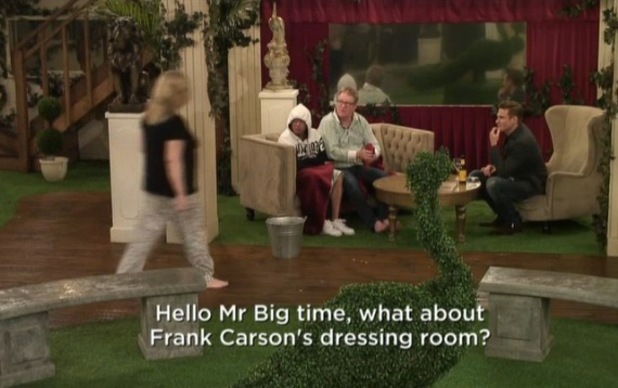 Coleen wasn't prepared to slate Jim off, however it is clear whose side she is on: "I know where Linda is coming from. I'm not going to sit here and slag off Jim Davidson… but I know where she's coming from with all of that," she said.
"However, her being my sister, there are times when I want to run in there and go, 'Back off now, calm it down or go in the garden and have it out both of you'. But it is really difficult because I can't get in there and say it."
It sounds like Linda wouldn't want you to even if you could, Coleen!
Celebrity Big Brother 2014 lineup:
Copyright: Channel 5