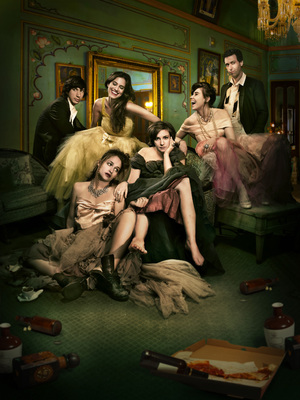 The hotly anticipated third series of Lena Dunham's Golden Globe-winning comedy Girls kicks off with a double bill.
The last time we saw Hannah (Dunham) she was at rock bottom and only her ex-boyfriend Adam was able to help her when her anxieties and OCD threatened to take control.
But how is she now? Is Adam still in the picture? And what about the other girls, Jessa, Marnie and Shoshanna? Their lives were in a state of unrest too, has anything settled down? Not likely!
With the friendships more volatile than ever, and life, love, sex and death interrupting their path to adulthood, will the girls really always have each other?
Girls, Sky Atlantic, 10pm