Jeremy Piven, Katherine Kelly and Frances O'Connor return for the second series of period drama Mr Selfridge, and as the store reaches its fifth anniversary, war is also on its way.
Harry is missing Rose, and is thrilled to have her back from America for Selfridges' anniversary celebrations. He vows to win her back and reunite the family, but Rose's head has been turned by business woman and novelist Delphine Day and their friendship starts to make Harry feel sidelined.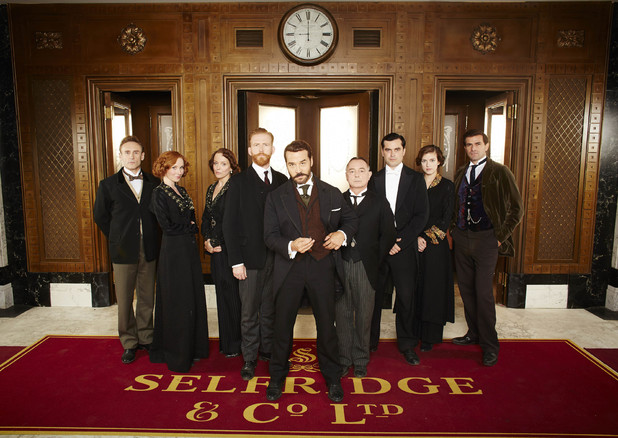 Meanwhile, Lady Mae Loxley is in for a shock when her husband makes an unexpected return to London, and it seems he's far from the doddery old fool she's made him out to be. His alpha male attitude threatens to drive a wedge between Harry and Lady Mae.
Flamboyant new Head of Fashion, Mr Thackeray sets the cat amongst the pigeons and views Agnes Towler, now Head of Display, as very far beneath him. Can these two work in harmony?
Victor is now the manager of the restaurant, and Henry Leclair has returned from America a changed man, what secret is he hiding?
Mr Selfridge, ITV, 9pm