Lee Ryan has claimed that former love interest Casey Batchelor is playing a "game" in the Celebrity Big Brother house.
Lee revealed his thoughts to fellow housemate Ollie Locke following Jasmine Waltz's eviction last night.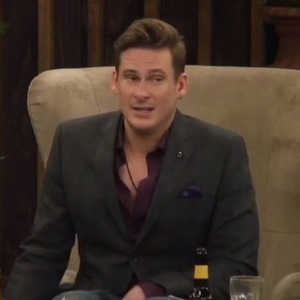 Lee, who became romantically involved with Jasmine, said that he had been "holding back" on confronting Casey while Jasmine was still in the house.
Last night, viewers saw Casey and Linda Nolan immune from Friday's eviction, as Jasmine had the deciding vote on which two housemates to save.
Following Jasmine's departure, an upset Lee told Ollie: "She's been voted out of this house, and Casey's sitting here like, 'Ooh, thank you, thank you.'
"And I'm like, 'It's f***ing bulls***.' I just think it's bulls*** and I see through it. I'm not a d***head."
Ollie then said that Casey must be a "terribly good actress" because she has confided in him about her true feelings for Lee.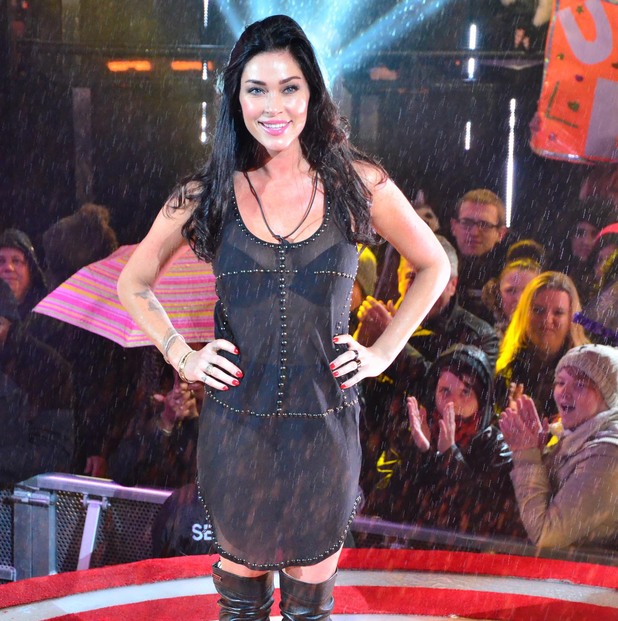 But popstar Lee continued: "She's playing a game, and I'm thinking, 'Okay, if you want to play, let's play.' I ain't made my move yet. I've been holding back. Now I'm like, 'Let's do it.' I've bided my tongue out of respect to Jasmine, I didn't want to get her involved in it.
"It just dawned on me tonight, I thought, 'You're just playing a game.' 100 per cent," he added.
Casey, who initially accused Lee of giving out mixed signals after he kissed and cuddled her, only to move onto Jasmine hours later, also discussed the situation last night.
In a conversation with Sam Faiers and Liz Jones, Casey said that she felt "disappointed" in Lee with how things turned out.
All of the housemates - apart from Casey and Linda - will now face eviction tomorrow (17 January).
Watch Lee talk about Casey in the video below: