EastEnders, Corrie, Emmerdale, Hollyoaks: we take a look at tonight's top soap stories…
EastEnders, BBC1, 8pm
Sonia is shocked to see her mother on her doorstep and wonders what Carol is doing there. It's not long before Carol tells her daughter she has breast cancer, but tries to insist she's coping with the news.
Bianca is frantically trying to get hold of her mum and when Carol finally answers and tells her where she is, B soon turns up at her sister's place.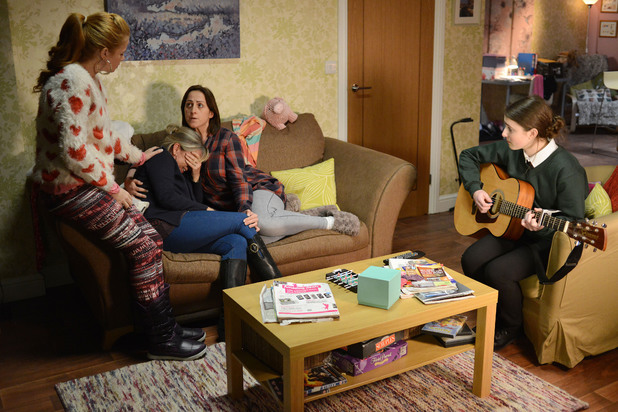 As they sit and watch Sonia's daughter Rebecca play the guitar, Carol finally breaks down and they try to comfort her. The girls decide it would be best for their mum to stay at Sonia's for a few days to keep her away from David, but will she agree?
Coronation Street, ITV, 7.30pm
Eileen is furious after finding out about Todd and Marcus' near-kiss and insists her son apologises to Marcus for coming on to him.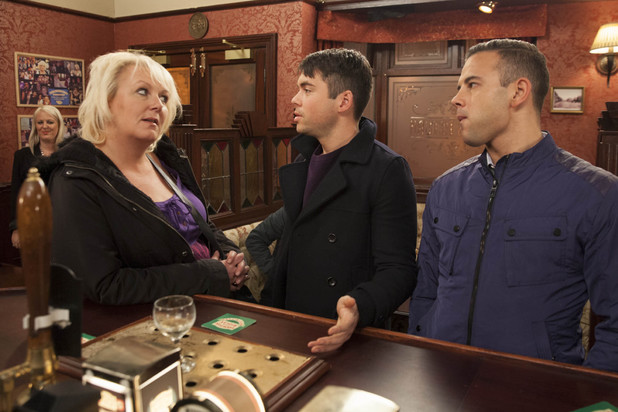 Marucs isn't sure what to think when Todd says sorry, knowing his own feelings run deeper than they should. Something tell us this isn't the end of their liaison…
Emmerdale, ITV, 7pm
Brenda's on a high after returning from a shopping trip laden with bags full of stolen goods.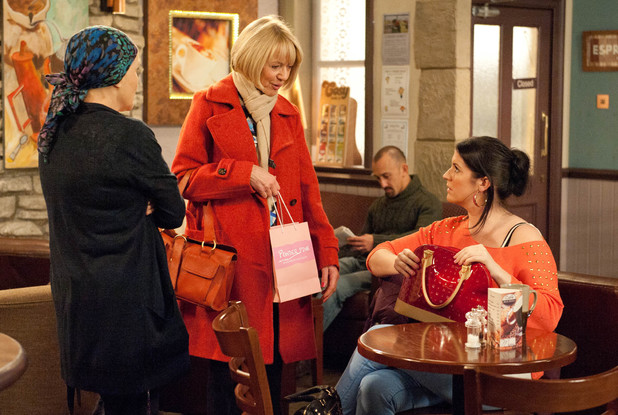 She gives Kerry a new handbag, saying it's a gift, but when Georgia comments on the bag and says how expensive it is, Brenda fears being caught out.
Brenda plays down the price tag insisting it really didn't cost that much, but it's too late and Kerry is already increasingly suspicious of Brenda's behaviour…
Hollyoaks, C4, 6.30pm
After finding out Sinead slept with Robbie, Freddie confronts his bride-to-be and tells her to explain herself. She begs for his forgiveness, but will he still agree to marry her?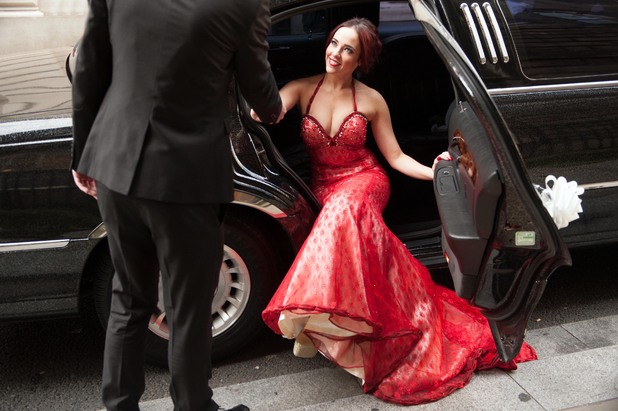 Sinead gets herself all ready in her wedding finery and heads to the registry office, hoping the man she loves will be waiting for her at the altar.
Meanwhile, Grace is plotting her revenge against Freddie and Mercedes and, as Freddie panics she's going to kill him, she's got other plans in mind and tells him she's got one of his loved ones - and if he doesn't murder Mercy, Grace will kill the person Freddie cares about. Who does she have?