Almost everyone is going through the dull task of trying to shift that extra weight gained over the festive season. But with slimming pills being more accessible than ever, is it worth taking a few shortcuts to get a quick fix in losing the pounds?
Even celebs have been reaching for them, with TOWIE's Sam Faiers recently revealing that her almost two stone weight loss was assisted by taking diet pills.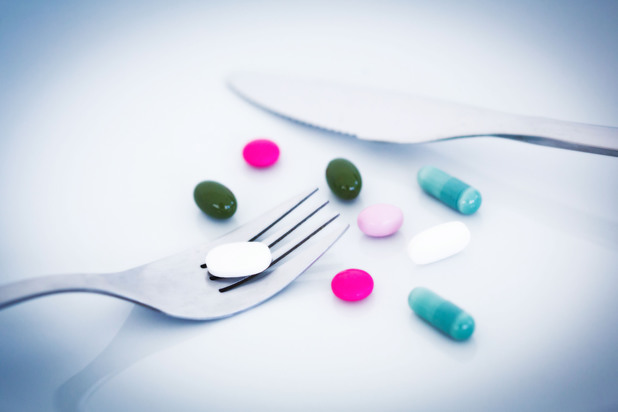 They may get you that desired body, but just how safe can they be? Reveal's Dr Phil shares his expert knowledge on the subject, explaining: "All drugs are dangerous, especially when you're not sure that you are taking.
"Over the last year, three young people in the UK have died after taking the illegal slimming pill 2,4-dinitrophenol. Both women and men are under such pressure to be slim and toned that the temptation is to buy something over the internet that promises a quick-fix.
"Most are just expensive nonsense that don't do anything to tone your muscles or reduce unwanted fat. And rather than shelling out a fortune on high-protein recover drinks, a pint of milk is just as useful and a lot cheaper.
"Avoid any pills bought over the internet or given to you in the locker room. You have no idea what's in them."