Celebrity Big Brother's Jasmine Waltz has told Luisa Zissman that fellow housemate Liz Jones "frightens" her.
In scenes yet to be aired, Jasmine laid into journalist Liz while eating breakfast with Luisa this morning (9 January).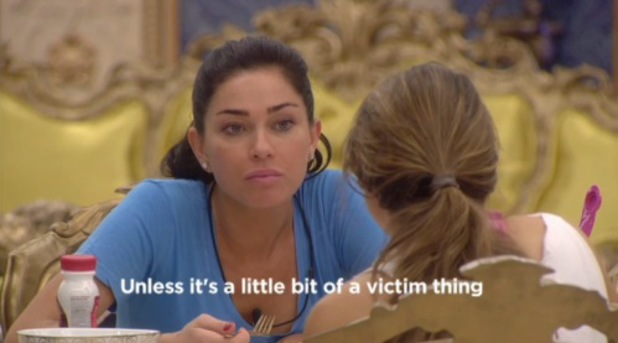 The American model whispered: "Liz is such a strange bird. Look at her. She frightens me. It's painful to watch. She's gotta be talented but...maybe it's just in paper, not in person?"
Luisa then suggested: "Unless it's a bit of a victim thing? How can you be editor of one of the biggest fashion magazines and not be a people person? I find it really bizarre."
Jasmine added: "She's so timid. When a door shuts, she starts to shake, cry and tremble."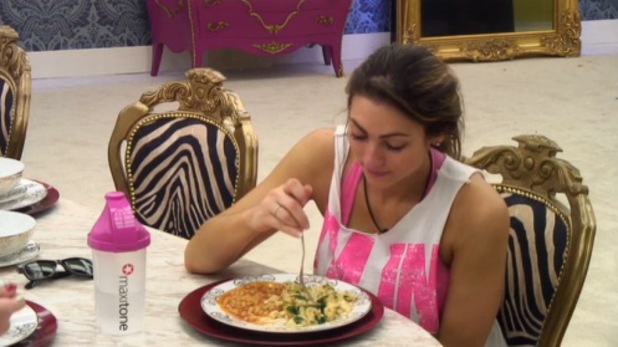 Luisa replied: "It's so sad. I wonder what happened to her?" Jasmine continued: "It's like a beaten puppy in the pound."
While having breakfast, Jasmine also moaned to Luisa: "If we had a task to win immunity, I'd fail on purpose.
"I'd hate to pack all my sh*t and then not to go. I already won. That's how I feel."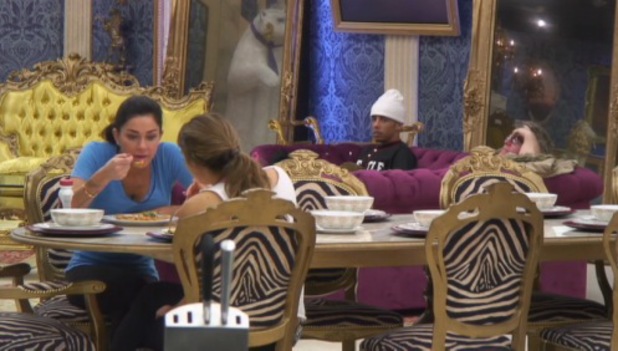 Luisa, meanwhile, whispered to Jasmine: "Dappy keeps looking at me really weird. He keeps starring at me. Loads. Evander stares at us, have you noticed that?"
Celebrity Big Brother 2014: The full lineup
Copyright: Channel 5