Cheryl Cole appears to have denied the latest batch of rumours she is returning as an X Factor judge.
Shortly after a wash of new speculation she would rejoin the panel, the Girls Aloud singer tweeted: "Same rumours different day/year."
So, that's a no, then?!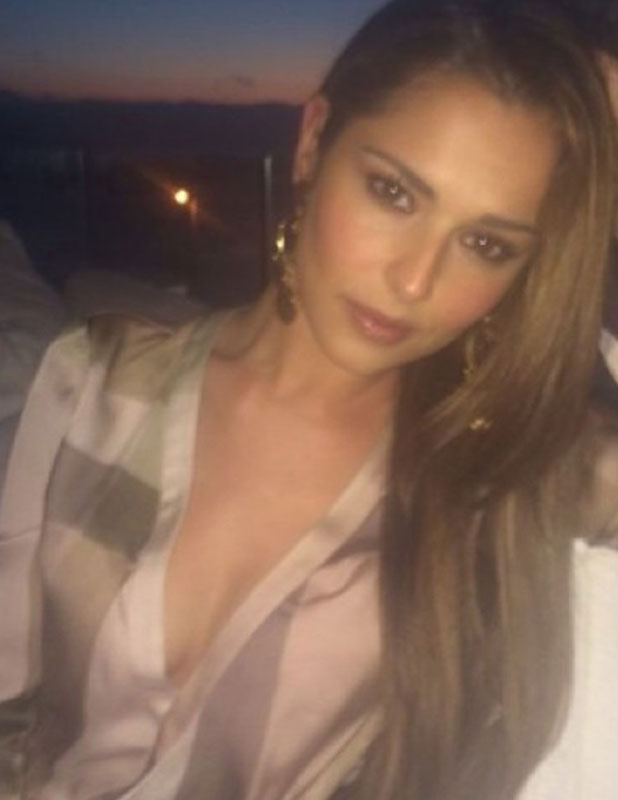 Cheryl, 30, was a judge on
X Factor
between 2008 and 2010. She left in order to join the panel of the newly-launched US
X Factor
alongside Simon Cowell but was axed shortly after the filmed auditions began.
As always happens when a new series of
X Factor
is on the horizon, rumours have started to circulate about which stars will take on judging roles.
Same rumours different day/year

— Cheryl Cole (@CherylCole) January 8, 2014
It was
Simon himself who appeared to hint at a Cheryl return
when he told a London radio station he'd love to work with the 'Parachutes' singer again.
"She was a really, really good judge. She took what she did seriously," he told
LBC 97.3FM
. "She used to phone me almost every night - one, two, three o'clock in the morning, talking about songs and what she should be doing.
"That's the kind of judge you want to be working with on these shows, because they really care. I hope we're going to get the chance to work together. We have to find a way because we had a lot of fun."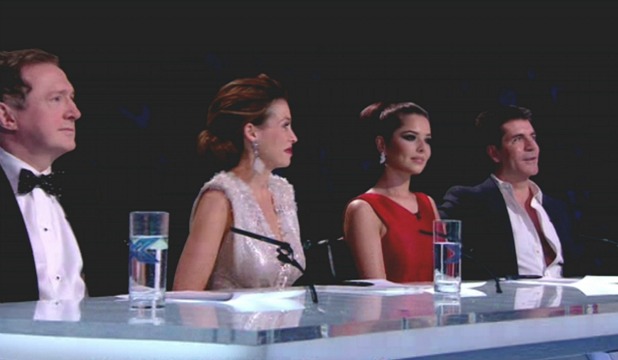 This year we're expecting a particular barrage of headlines thanks to the fact we appear to be losing three of the four panelists.
Gary Barlow has confirmed he's definitely exiting t
o focus on his music career, while Sharon Osbourne indicated on her return last year she'd only be back for one year, to celebrate the show's tenth anniversary.
Louis Walsh, meanwhile, was quite firm last year in saying he was leaving
, only to then appear to backtrack and
suggest maybe he wasn't quite ready to close the door on X Factor
…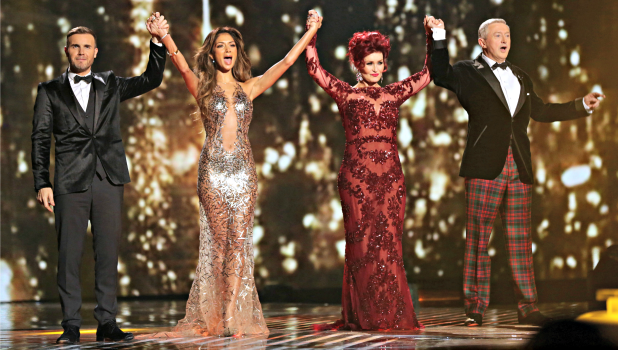 So far, there's no word on what Nicole Scherzinger is planning to do, although she has promised fans she'll have new music out this year.
Rumours of Cheryl's return came after a newspaper claimed she'd finalised a deal with
X Factor
boss Simon worth an estimated £2 million, although a spokesperson for the show said it was too early for panel talk.
As for whether Simon will return or not, well, that's an entire new bunch of rumours that have yet to be properly confirmed or denied.
Oh,
X Factor
, every year you tease us with lineup rumours and keep us guessing right until the last minute!