Lee Ryan has claimed fellow housemate Casey Batchelor is "jealous" of his blossoming romance with Jasmine Waltz in the Celebrity Big Brother house.
The Blue singer has been embroiled in a love triangle with the two girls after only being in the house for five days and drama began to unfold last night.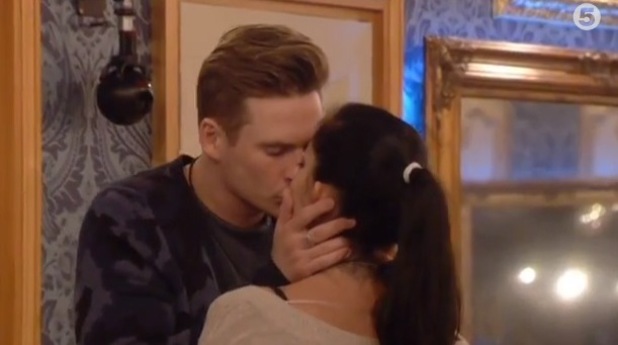 On Tuesday night's episode (7 January) of
CBB
, viewers saw Lee talk to various housemates about his true feelings for Casey and Jasmine. While he said that he enjoyed spending time with Casey while they were handcuffed together, Lee added that he rather they remained friends.
However, once grabbing a chat with Casey in the bedroom and in the living room, Lee and Casey appeared to still be very much 'on' and the pair shared two kisses on the sofa, with Casey still oblivious to
Lee's kiss earlier in the day with Jasmine.
At night, as Lee, Jasmine, Jim Davidson and Liz Jones retreated to the task room where they would have to sleep, Lee and Jasmine covered themselves with a blanket before sneaking off into the bathroom together.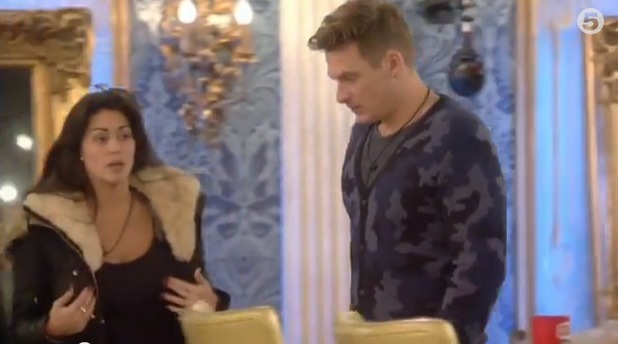 In the morning, rumours began swirling and an upset Casey confronted the popstar in the bathroom, where he was talking to Jasmine.
Lee and Casey exchanged words with their microphones turned off, as they hid under the duvet covers in the bedroom. After the chat, Lee returned to Jasmine in the bathroom and said: "She's [Casey] acting jealous. Extremely jealous. That was just off key."
Jasmine explained that Casey may be "sensitive", but Lee continued, "It's like I'm not allowed to get on with someone else? It's like f*** off."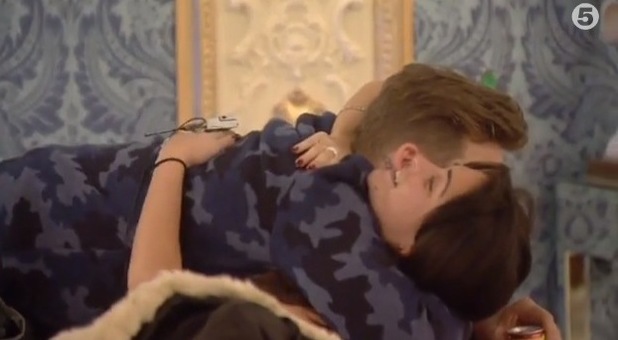 It didn't stop there, as Lee and Casey had another talk later in the day, where Lee claimed: "I don't want a relationship with her [Jasmine] or you. I just don't in this house, it's not where I'm at."
Casey responded: "The reason why I'm so upset is because we kissed and we talk and cuddle in bed, and then the next day it stops, and people said you've flirted more than you would normally flirt with a girl in front of my face."
Lee added: "I'm not fake, I'm just trying to enjoy my time and be a free spirit in here."
The pair apologised and shared a hug with each other. But despite their chat, the drama still continued and Casey got tearful before a visit to the diary room.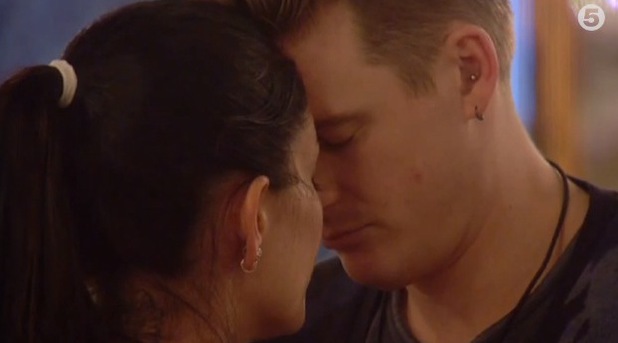 Meanwhile in the bathroom, Lee professed his innocence to Jasmine and Luisa Zissman, saying: "I haven't done anything. I'm on
Celebrity Big Brother
for God's sake, get a grip. It's not real life."
The 30-year-old later added: "I don't want her to be upset. I've tried to quash this so many times."
And in the early hours of this morning, Lee continued to kiss Jasmine in the house, saying he "didn't care anymore" about the pair being seen together.
So much drama and it's only been five days! We reckon this could go on for a while!
Watch all the drama unfold on tonight's episode of Celebrity Big Brother at 9pm on Channel 5.
Watch a clip of Lee and Jasmine embrace below: