It's officially detox season and if you're looking to get healthier in time for summer, then try out this two fabulous smoothie recipes.
Packed with fruit, coconut oil and healthy nutrients, these delicious drinks will start your day with a boost and are rich in vitamins to lift your mood and give your body that healthy kick that it's after. Whip these up for a quick breakfast or mid-morning snack.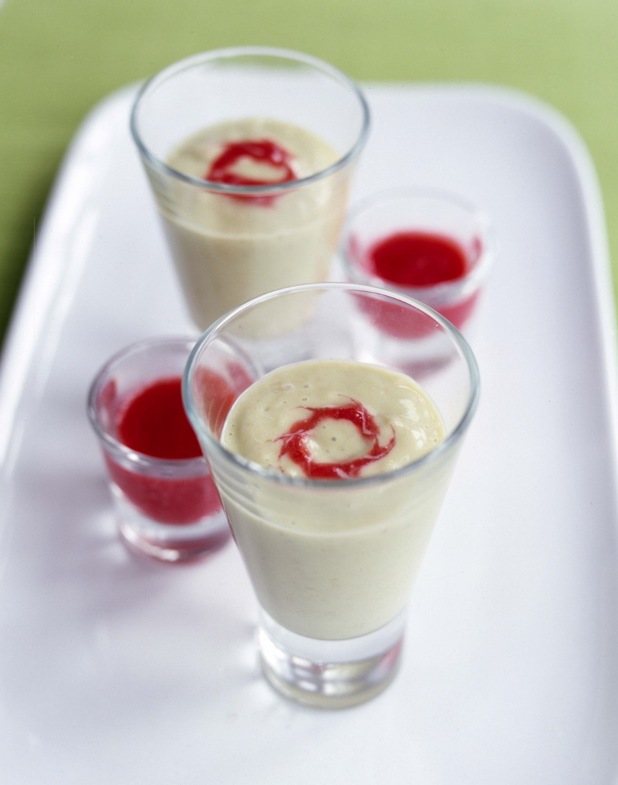 Avocado and Banana SmoothieServes 2
1 small banana, sliced
1 small avocado, peeled and stone removed
2 tablespoons Groovy Food Rich Agave Nectar
2 tablespoons Groovy Food Cool Oil
300ml chilled milk or milk alternative e.g soy, oat or rice milk
1
Prepare and cut up the banana and avocado.
2
Mix the ingredients together in a blender and serve in a tall glass.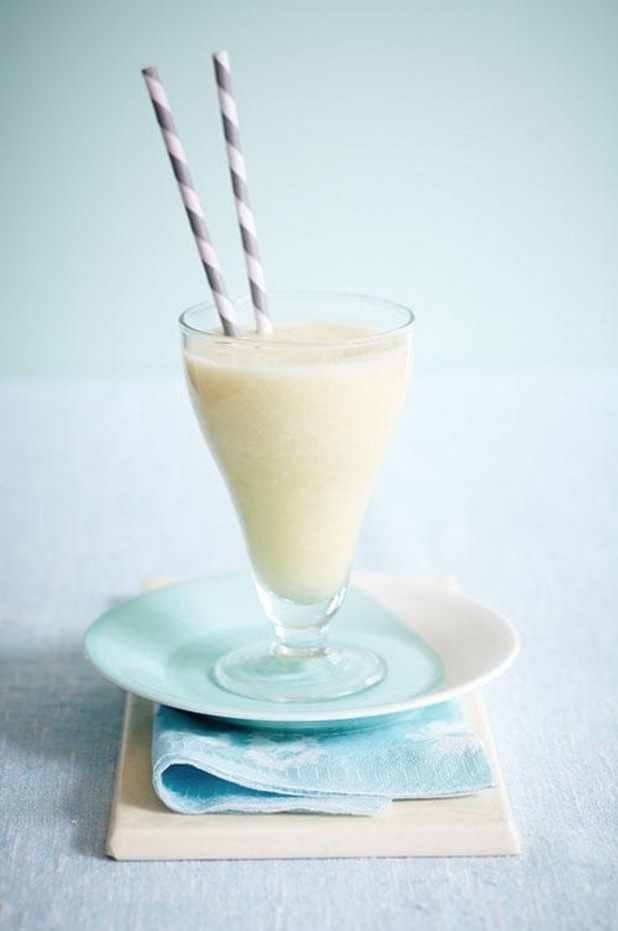 Totally Tropical Coconut SmoothieServes 4
1 medium banana
400g frozen pineapple chunks
1 tablespoon Groovy Food Light Mild Agave Nectar
1 tablespoon desiccated coconut
30g virgin coconut oil
250ml light coconut milk
250ml fresh pineapple juice
1
Place all ingredients in a blender.
2
Blend until smooth and serve immediately.
Recipes courtesy of The Groovy Food Company
Try out these other healthy recipes:
Low Fat Chicken & Mushroom Casserole
Make Your Own Falafels
Rainbow Salad
Watercress Soup
Niten Thakor