Lee Ryan appears to have moved on from Casey Batchelor by kissing Jasmine Waltz in the Celebrity Big Brother house.
The Blue and
Big Reunion
star locked lips with Hollywood-based Jasmine last night and Casey was nowhere to be seen!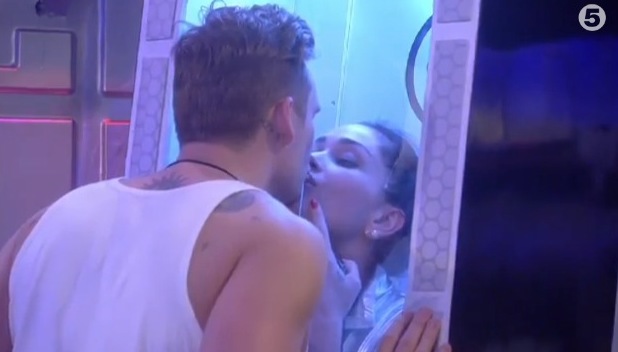 The kiss, which occurred during the housemates' UFO task, saw Jasmine dressed as an alien while being locked up in a box.
With a gap in the box to breathe, Lee joked that Jasmine was like a kissable vending machine, and in no time at all the pair shared a kiss, not once, not twice, but three times!
Even
Apprentice
star Luisa Zissman gave Jasmine a kiss before saying that she "wanted lips" like her.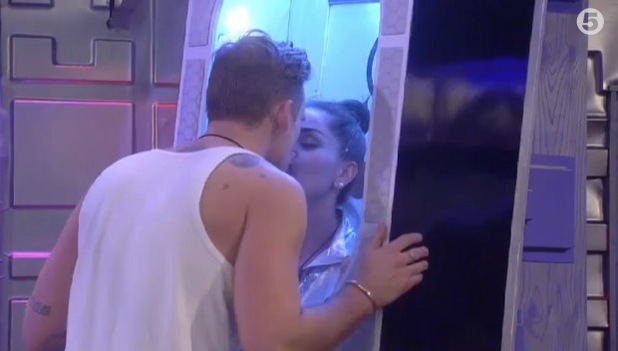 The kiss doesn't come as a major surprise though, as Lee openly admitted that he fancied Jasmine since the celebrities entered the compound on Friday night's show.
However, it was only last night that viewers saw 30-year-old Lee kissing and snuggling up to glamour model Casey! He's a fast mover!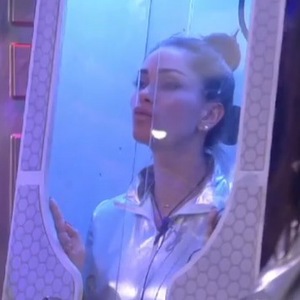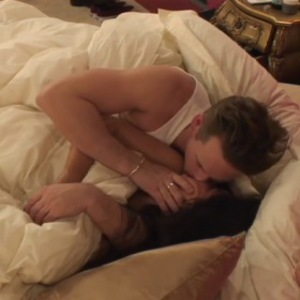 The pair got close in bed with Lee passionately grabbing Casey's face for a steamy kiss.
Despite the show starting just four days ago, there have been plenty of antics in the house. Jasmine has also been getting close to Dappy, and last night, viewers saw the actress share a kiss in the bath with Luisa during a game of truth or dare.
Viewers can watch the kiss on tonight's episode of Celebrity Big Brother at 9pm on Channel 5.
Watch a clip of the kiss in the video below: