Nigella Lawson's new show The Taste hits Channel 4 tonight, as she is joined by chef Ludo Lefebvre and food maverick Anthony Bourdain to find the first British winner of the show.
So, it's a cooking competition with a difference – it doesn't matter how you make it, what your technique is or what it looks like when presented on a plate. This is all about the flavour.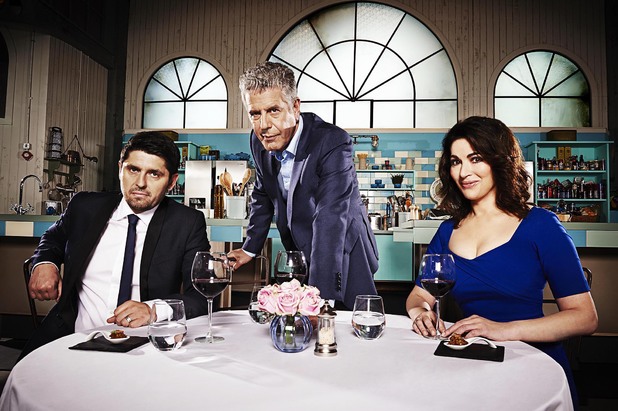 Hopeful contestants will have one spoonful of food only to impress the three judges. Their talent must be showcased in a single mouthful – who they are or where they're from doesn't matter, it's delivering a taste sensation that will see them make the cut.
Will Nigella be kind to the contestants or prove ruthless in her choices? Who's got what it takes to produce the best taste?
The Taste, C4, 9pm