The Voice UK's will.i.am returns to the judging panel this weekend - and he has already grown rather fond of his new co-star Kylie Minogue!
will.i.am
and Sir Tom Jones are back for a new series and this year they will be joined by Kylie and Kaiser Chiefs frontman Ricky Wilson.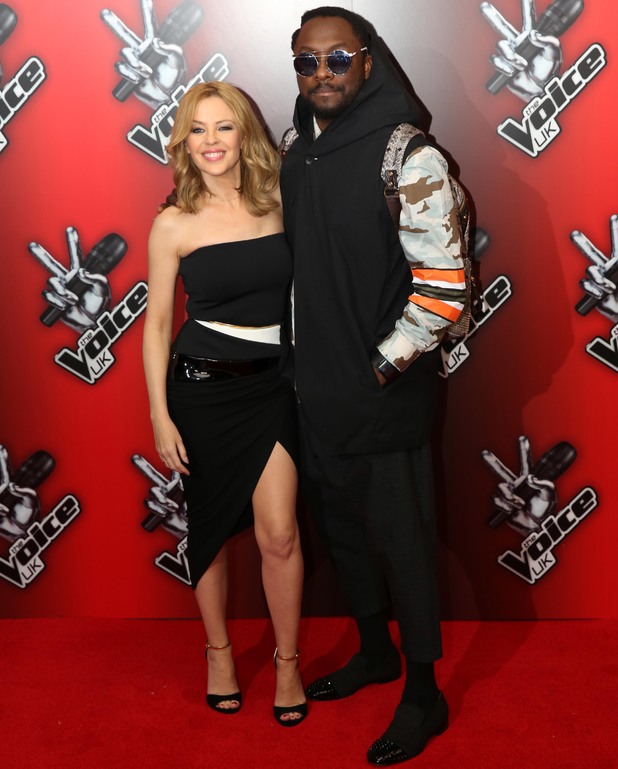 Previously, will and Tom were joined on the panel by Jessie J and Danny O'Donoghue but, now they have gone, the dynamic has changed.
"There hasn't been as much [banter] because it has been warmer. It has been more caring," will reveals.
"The first two seasons, we cared about the contestants, but it was different. This time, Kylie is like a mediator. She is too snuggable. I want to cuddle her.
"I can't go tit for tat with her. I am more likely to say, 'Let me just give you the singer then.' I am not going to fight for it, as I just want to snuggle with her!"
Last year, will just missed out on winning the BBC1 show with his act Leah McFall. Although he is loveable, will is no wallflower when it comes to sorting out the wheat from the chaff.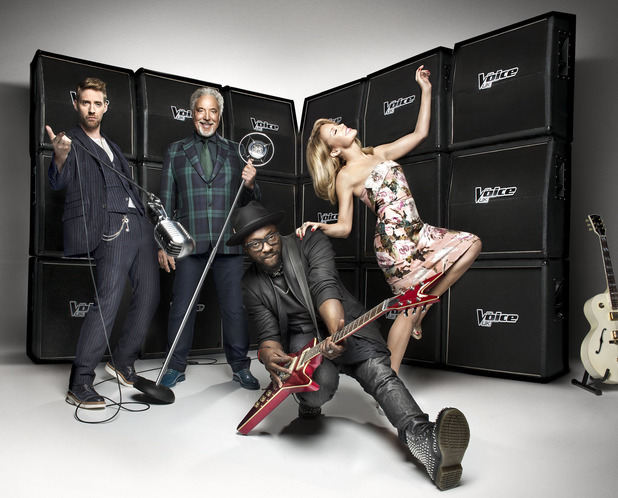 When asked what advice he gives the acts, will replies: "I tell them 'if you have a job at Tesco and you are singing a constant gig every Friday at a pub, would you be happy?'. And if they say no, I tell them they don't love music.
"This is because if you have a constant gig every Friday and you are good, it will turn into every day. Every day will turn into 50, 500, 5000 and then 50,000 people. You will grow."
The Voice UK, 7pm, BBC1, Saturday 11 January 2014.
Watch the trailer for The Voice UK here: