Kylie Minogue was thrilled to land a judging role on the forthcoming series of The Voice UK, but if the contestants think they'll get an easy ride with her, they've got another thing coming!
The Australian pop star admits she can be "strict" when judging and mentoring the hopeful singers, who also perform in front of fellow newbie Ricky Wilson, Sir Tom Jones and will.i.am in the blind auditions.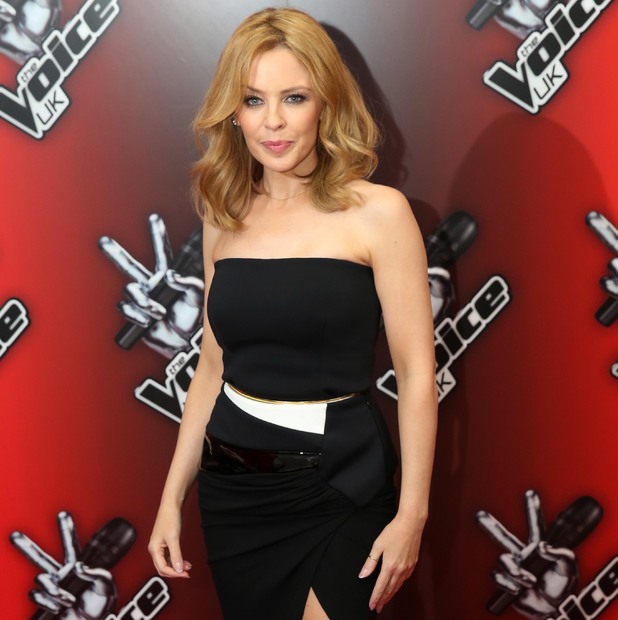 Speaking about her team of singers, who we will see in the coming weeks, Kylie says: "I am strict if I have to be. I want them to feel they have the support from me.
"I have been advising them on things that I have learned as a performer like light and shade, delivering the song in a certain way or showing them how to use the stage in a certain way.
"I would be disappointed if they didn't take it seriously. The public want to know they have got someone who is giving it their best shot. This is an amazing opportunity for them all."
Although she has a hugely successful pop career under her belt, Kylie's first taste of the showbiz industry was acting on the small screen.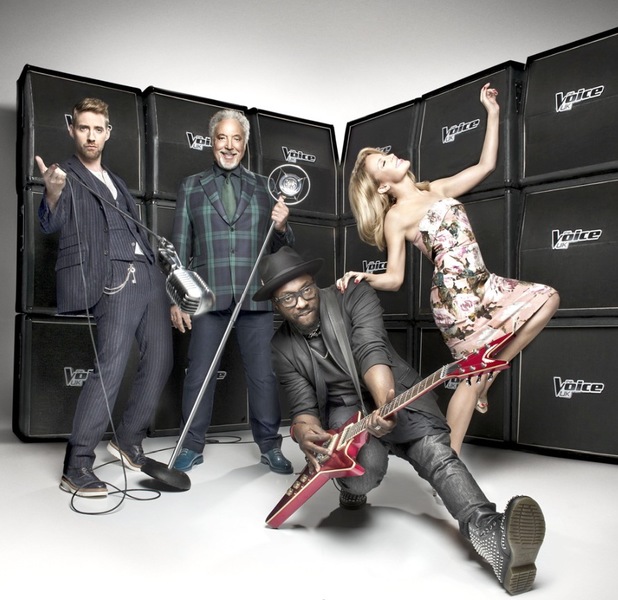 However, if the opportunity had been around then, Kylie admits she would've auditioned for a show like
The Voice
.
"I think as a teenager, I probably would have loved to have gone on it. I think I would have daydreamed about going on it," she says.
"Would I have made it through? I have no idea. I did make a demo when I was 17. I was already acting by then but I did have the bravery and guts to do that."
The Voice, 7pm, BBC1, Saturday 11 January 2014.
Watch the trailer for The Voice UK 2014 here: