EastEnders, Corrie, Emmerdale, Hollyoaks: we take a look at tonight's top soap stories…
EastEnders, BBC1, 8pm
Lola blurts out to Billy that she and Peter are looking for a place to move in together and Billy freaks out about losing Lola and Lexi.
Trying to solve the situation, Billy offers for Peter to move into their place with them instead.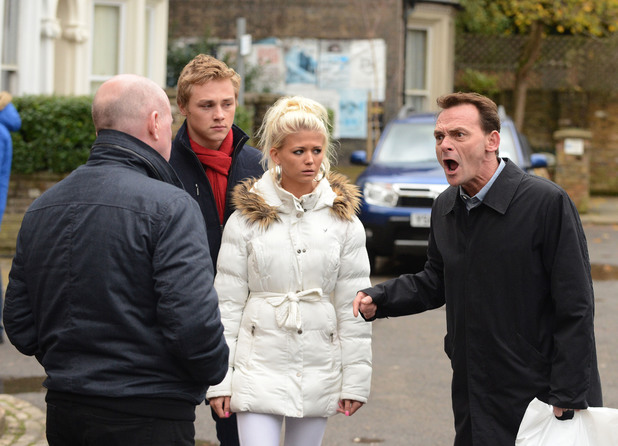 But Phil's not happy when he hears about the plan and is adamant it won't happen. A massive row breaks out between him and Billy, but who will get their way?
Coronation Street, ITV, 7.30pm & 8.30pm
Peter begs Tina not to leave and, full of frustration and anger, Tina smashes a glass and cuts her hand.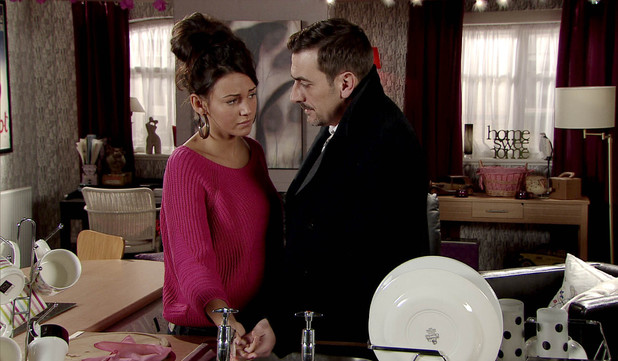 Peter lovingly tends to her wound and Tina quickly feels her resolve wavering and they start kissing.
But Peter's expected at a client meeting at the factory, and when he fails to show up because he's with Tina, how will he explain himself to Carla? Will he come clean – or spin his new wife more lies?
Emmerdale, ITV, 7pm
When Sam can't find his Christmas jumper and the police tell him and Rachel a similar one has been found at Home Farm, it looks like Sam's been well and truly stitched up.
When the cops tell Declan about the latest developments, his confidence starts to grow – it looks like he's got away with it.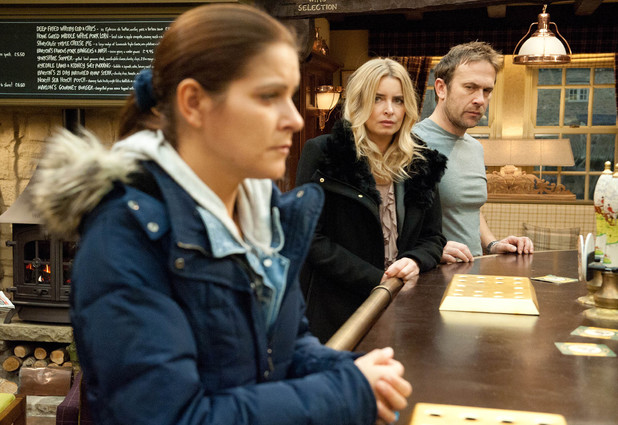 He heads to the pub with Charity and the pair are pleased when they see a broken Rachel and know their plan is definitely working, but have they done enough?
Hollyoaks, C4, 6.30pm
Carmel is sick to death of Theresa's behaviour, and after finding out what Theresa's done with Jim, Carmel reaches boiling point.
Nana McQueen comes home right in the middle of the arguing and demands Theresa apologise for her actions, but the bottle blonde is unrepentant.
Realising something needs to be done fast, Carmel makes a call to Sonny Valentine and tells him he needs to come quick because Kathleen-Angel's safety is at risk.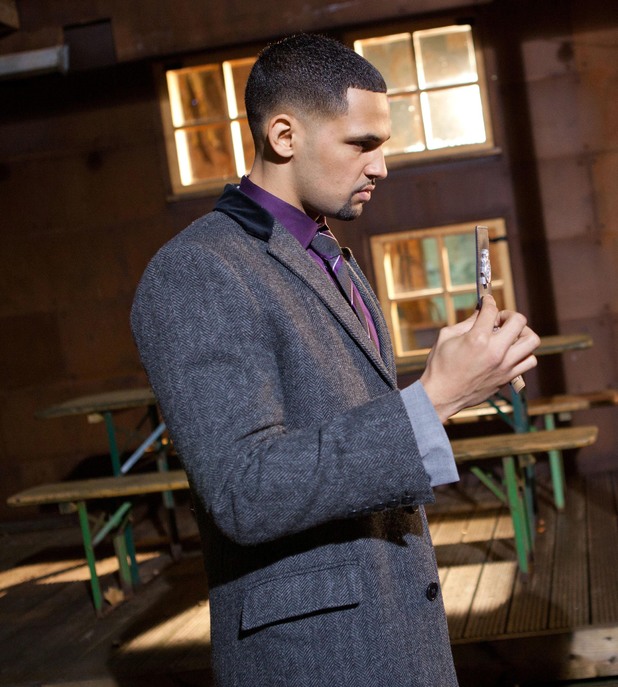 Sonny arrives and Carmel fills him in on what's been going on, begging him to help her get Kathleen-Angel away from Theresa, will he agree to come to Carmel's aid?