Liz Jones is a British journalist who is known for her often controversial prose in the Daily Mail and The Mail On Sunday.
Liz, 55, worked as editor of Marie Claire for two years before moving to The Evening Standard to edit its Life & Style magazine.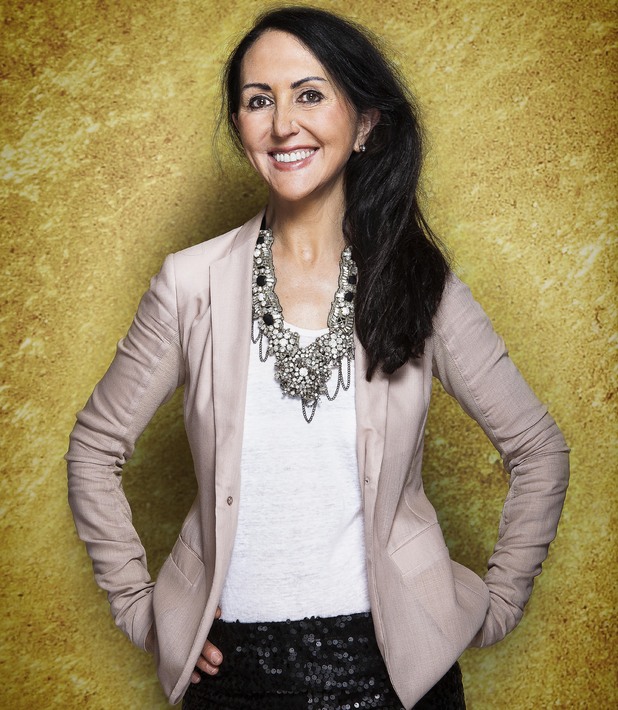 Even though she grew up wanting to look like a supermodel, Liz is not particularly fond of the fashion industry.
She once claimed: "The fashion industry stinks and everyone in fashion hates me. No one talks to me when I go to the shows. I'm barred from a lot of shows now."
Last year, Liz clashed with Rihanna after branding her: "A toxic role model for her army of young fans."
Rihanna hit back in a lengthy Twitter rant, saying: "If you sincerely wanna help little girls more than their own parents do, here's a toxic tip: don't be amateur with your articles, you sound bitter!"
See the full Celebrity Big Brother lineup here:
Copyright: Channel 5