Lionel Blair is a British TV personality who is famed for his stint as a panelist on quiz show Give Us A Clue, which ran from the 70s to the 90s.
Lionel was born in Canada and came to the UK when he was two years old. His first public performances were in London Underground Stations and air raid shelters with his sister during World War Two.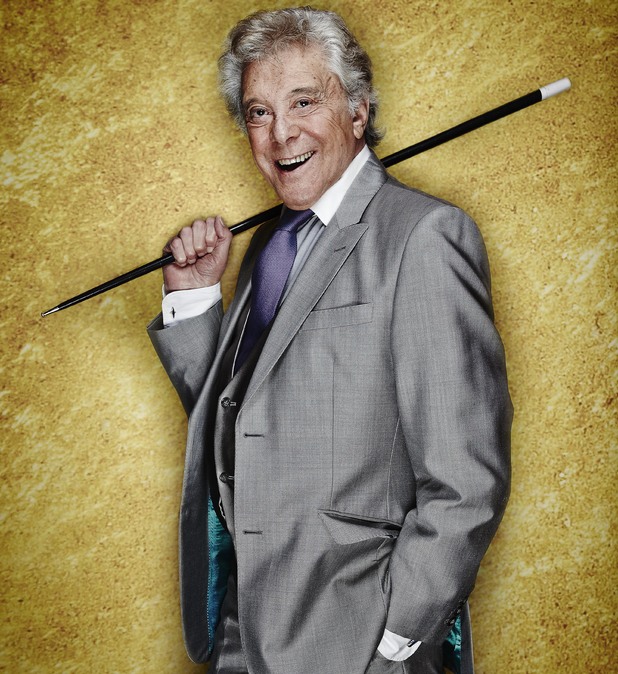 The 82-year-old made a name for himself as a choreographer in the West End and formed Lionel Blair And His Dancers in the 80s.
Even though he is in eighties, Lionel is not the oldest contestant to enter the
Celebrity Big Brother
house.
In 2005, Jackie Stallone starred in
CBB
aged 83 - however she arrived late and didn't do a full stint.
See the full Celebrity Big Brother 2014 lineup here:
Copyright: Channel 5