Gemma Merna has admitted she's worried Splash! viewers will think she's like her Hollyoaks character Carmel McQueen.
The actress is one of the celebrities who will show off their diving skills in the first heat of the Tom Daley show, when it returns to our screens on Saturday night.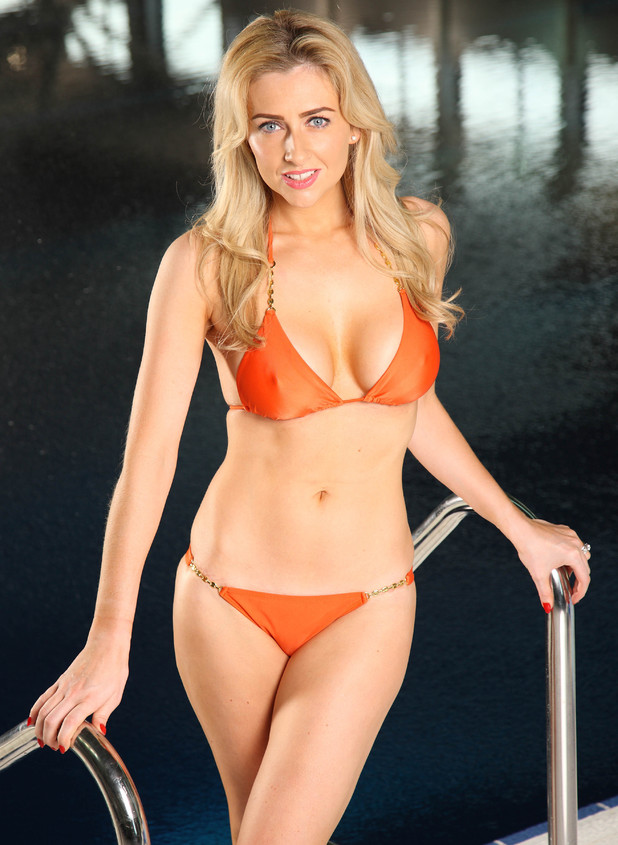 Despite training hard with Tom, the star says she is still concerned about showcasing her newly-acquired diving skills in front of the judges and a live TV audience.
"Because it's live TV you could have had ten amazing dives and then the nerves take over," she said.
"I am scared of belly flopping and because the character I play on
Hollyoaks
, Carmel McQueen, is very blonde and ditzy, I'm worried people will think I am like her. Carmel would be worried about getting her hair wet or her make-up coming off and actually I am very into healthy living and fitness.
"I want to be judged as an amateur diver and not anything else."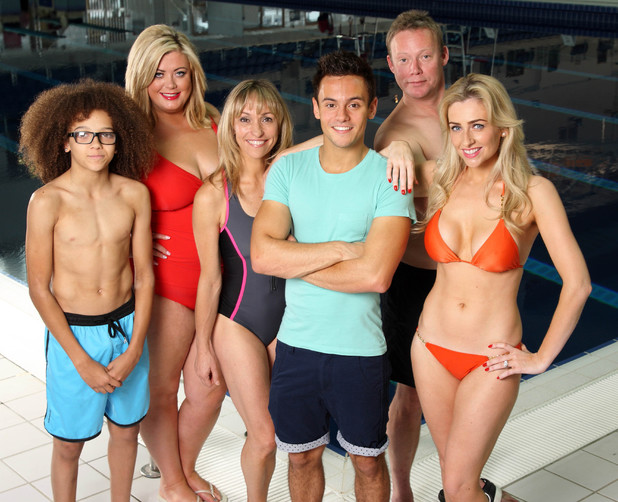 Gemma had nothing but praise for Olympic bronze medalist Tom, who returns for his second year as the celebrities' star coach.
"He is such a lovely lad. He said he went through a stage in his career of being afraid to go off the 10 metre board so he understands what the celebs are doing and how hard it is for us."
Gemma admitted the experience had been harder than she expected, particularly the speed at which stars are expected to learn.
"It is so difficult and repetitive and you have to be so hard on yourself. In my job you work off instinct and this is a mental challenge, that's harder for me than the physical. Your head is going 'Why am I falling off three metres – this is too high.' Your brain is going, 'No, no'. But I have enjoyed it, and I am now hitting my goals.
"I have just had one bad training session but I had a better one since so it has given me positivity."
Splash!
returns Saturday, 4 January at 7.20pm on ITV.