Evander Holyfield is a four times heavyweight boxing champion who once had part of his ear bitten off by Mike Tyson.
The pair were in the ring at the MGM Grand in Las Vegas in June 1987 when Mike chomped into him. The incident has since been dubbed 'Bite Fight'.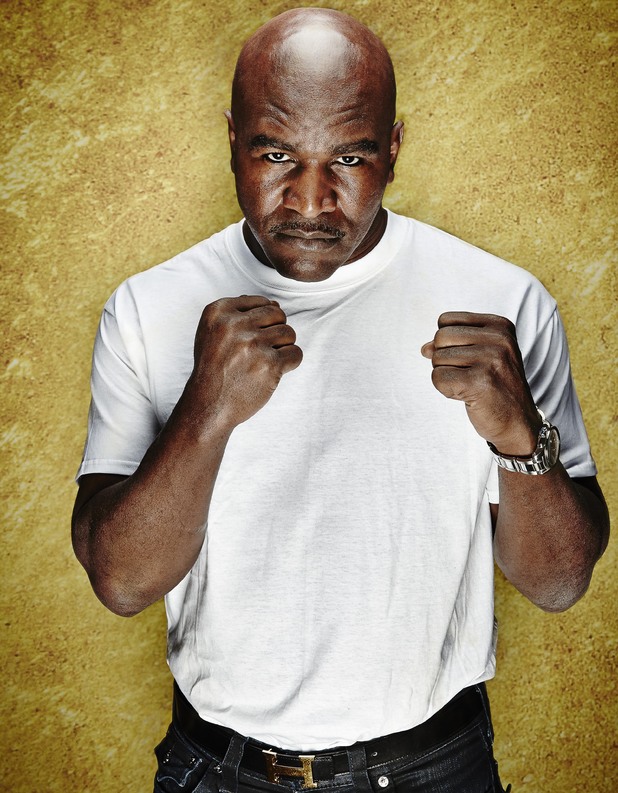 American-born Evander, 51, took up boxing aged eight and represented the US in the 1984 Olympics, however he was disqualified during a semi-final match.
Evander still ended up taking home a bronze medal.
During his career, Evander made a staggering $230 million in the ring. He has given millions to the church and to various charities, including the
Evander Holyfield
Foundation.
See the full Celebrity Big Brother 2014 lineup here:
Copyright: Channel 5