Celebrity Big Brother contestant Casey Batchelor is a glamour model - most famous for her natural 34GG breasts.
Casey is a lads' mag favourite and claims that boys at school used to look forward to sports day so they could see her running around.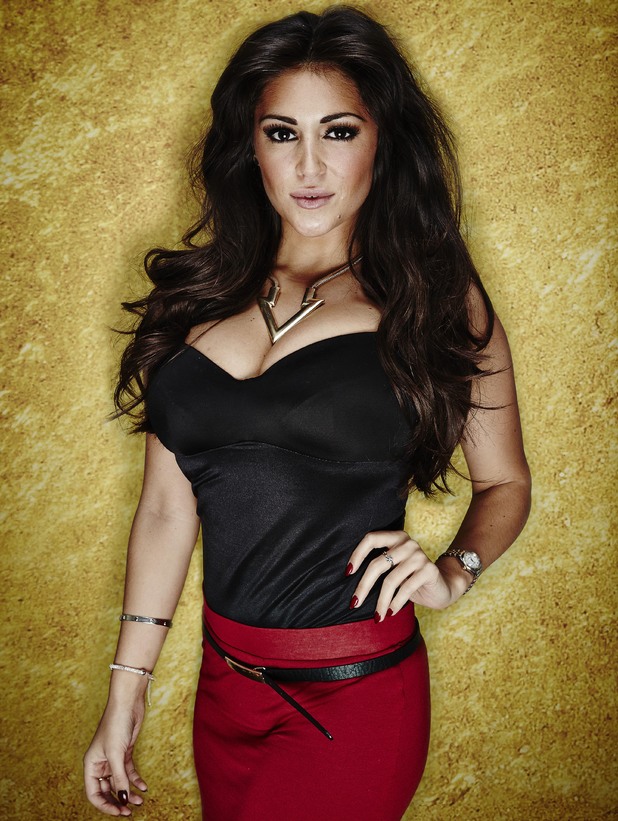 She said: "Getting used to the attention when I was a bit younger was tricky. By the time I was 15 they were an E, then by 18 they'd hit FF!
"The boys at school apparently used to circle sports day on their calendars as they knew I'd be bouncing around everywhere!"
Still on the subject of her boobs, Casey added: "I think they're amazingly feminine and make every outfit sexy, which can be a problem sometimes!
"I reckon I'm the only girl I know who still shows cleavage wearing a roll-neck jumper!"
Casey's ambition is to launch her own lingerie company catering for women who have breasts the same size as hers.
See the full Celebrity Big Brother 2014 lineup here:
Copyright: Channel 5