Big Reunion has announced the bands who will appear in the brand new series!
Eternal, A1, Damage, 3T,
Girl Thing
and a new
Big Reunion
supergroup, 5th Story, formed of old favourites Dane Bowers, Kenzie, Kavana, Gareth Gates and Adam Rickitt will all take us on a trip down memory lane when the show returns next year.
Who's excited?!
Eternal
Formed of Easther Bennett, Vernette Bennett and Kelle Bryan. Fourth member Louise Redknapp, who left to pursue a solo career, will not be joining them on
Big Reunion
. They were the first girl group to sell more than one million records in the UK before splitting in 2000. Hopefully we'll hear our personal favourite 'I Wanna Be The Only One' at some stage.
A1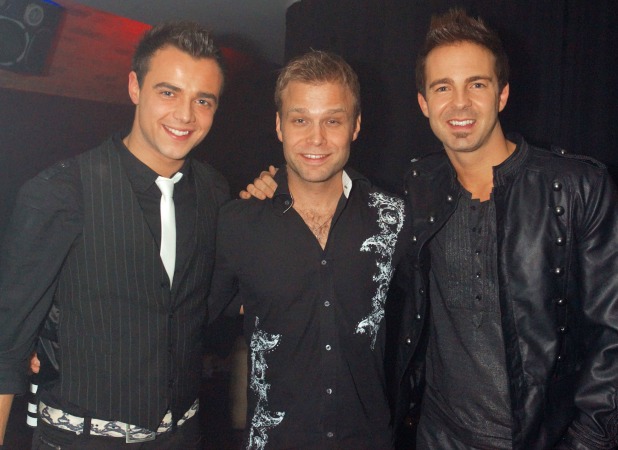 Who remembers singer Ben and his then on-trend curtains?! Ben Adams, Christian Ingebrigtsen and Mark Read will be representing A1 on
Big Reunion
. (There was a fourth member, Paul Marazzi, who left the group in 2002.) They won a Brit Award for 'Best British Breakthrough' back in 2001 and their discography includes sing-a-long numbers like 'Same Old Brand New You', 'Summertime Of Our Lives' and 'Take On Me'.
Damage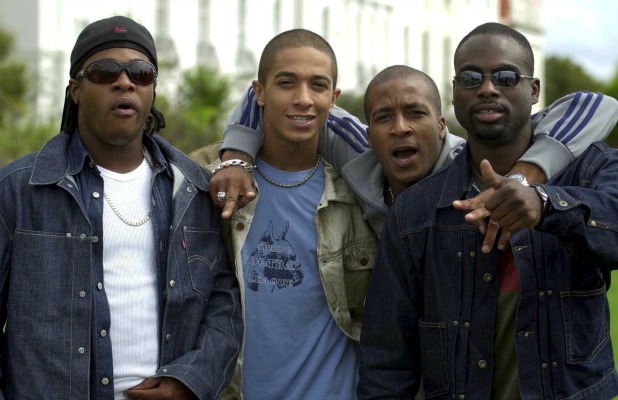 Jade Jones (whose girlfriend is Emma Bunton), Andrez Harriott, Rahsaan J Bromfield, Noel Simpson and Coree Richards will be serenading us with their smooth vocals. Formed in 1995, they had eleven hit singles before exiting the music scene, including a cover version of the Eric Clapton classic 'Wonderful Tonight', which still makes us go a bit tingly.
3T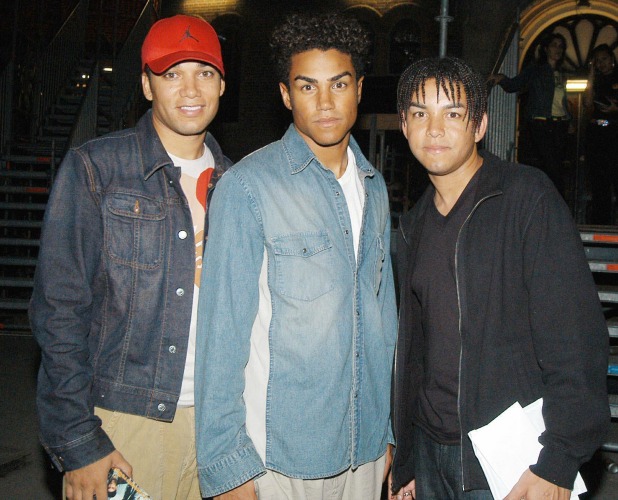 Taj, TJ and Tayll Jackson had music stardom in their blood, being the sons of Tito Jackson and nephews of the late Michael Jackson. Their first album,
Brotherhood
, was released in 1995 and sold three million copies worldwide. They returned to the studio in 2012 to work on new material so hopefully we'll be hearing some of that on
Big Reunion!
Girl Thing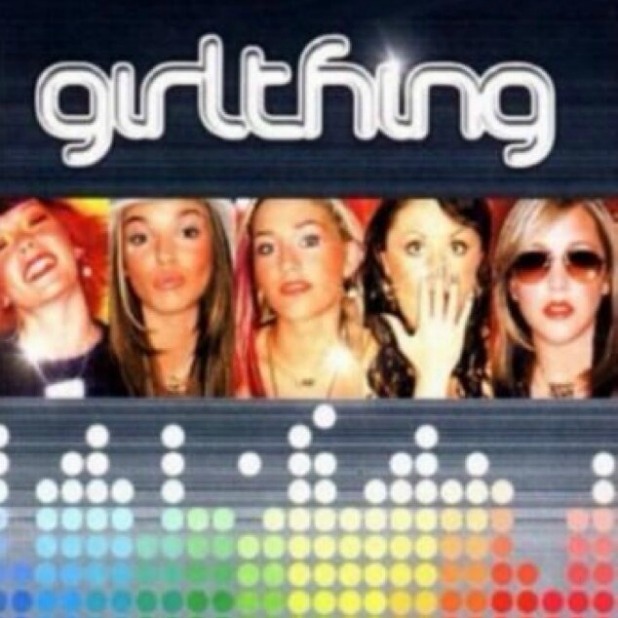 Jodi Albert, Linzi Martin, Anika Bostekaar, Michelle Barber and Nikki Stuart were signed by Simon Cowell in 1999 and hailed as the next Spice Girls but never reached those heights of success. After the band split in 2001, Jodi went on to find fame in
Hollyoaks
and married Westlife's Kian Egan.
5th Story
In a twist for the new series, five of our favourite old school artists have reunited to form a super group: Dane Bowers, Kenzie, Kavana, Gareth Gates and Adam Rickitt will each bring unique insights into the fickle world of fame. Five personalities thrown together into a pressured environment? Will it all be plain sailing or will there be fights?