He's the real-life son of one of the stars of the show, but Charlie Quirke reckons he's got three mums on the Birds of a Feather set.
Referring to co-stars Linda, Lesley and his mum, Pauline, the 19-year-old tells us: "It's really nice working with mum, but it's like being with three mums because I've known them all so long."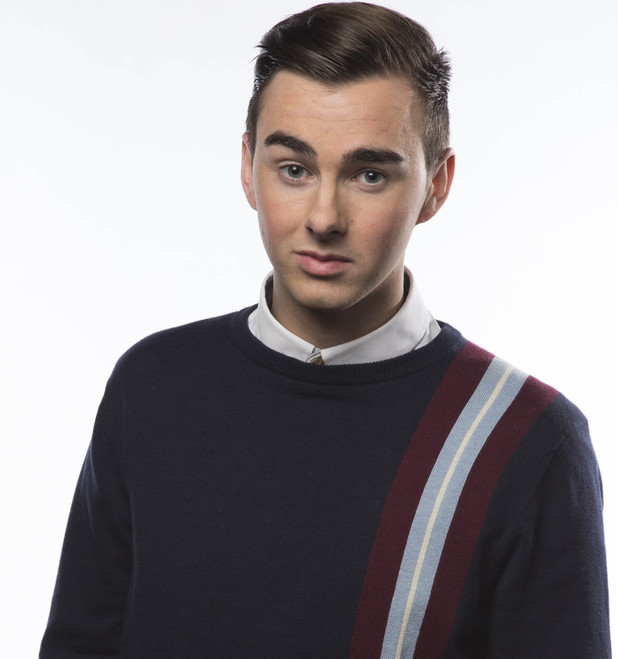 Charlie, who plays Travis on the show, didn't always want to be an actor. In fact, his first passion was football, but after his mum convinced him to go to a drama camp at the age of 10, he changed his mind.
His big break came when he landed a part as Travis for the stage show tour of
Birds of a Feather
.
"I was four when the TV show ended, but I've watched many a re-run," he tells us. "And I think it's still fantastic to this day – especially some of the clothes they wear!"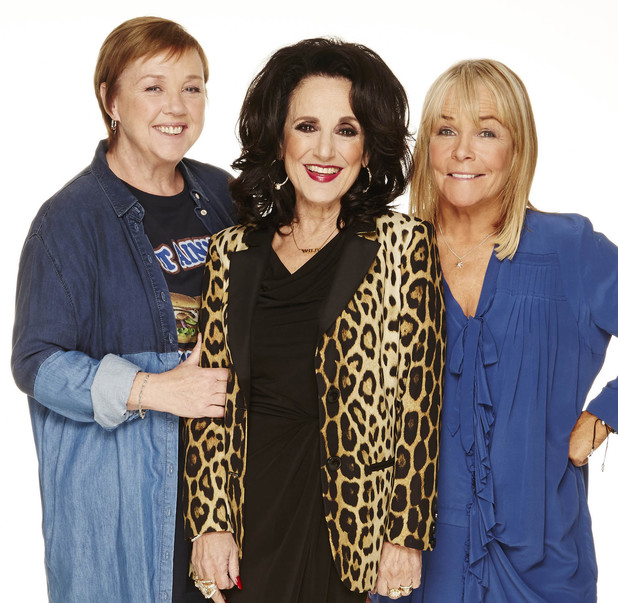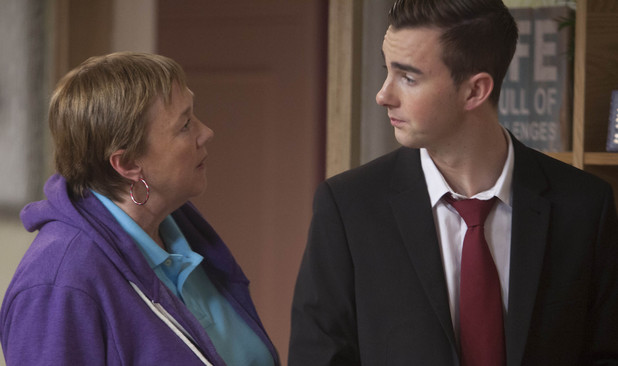 Speaking about Pauline, Charlie says it wasn't always easy having a famous mum.
"When I was a kid, she was just my mum, picking me up from school and doing normal things," he says. "It was weird though because when we'd be out, people would ask to have their photos taken with my mum and I didn't understand why, so I didn't like it.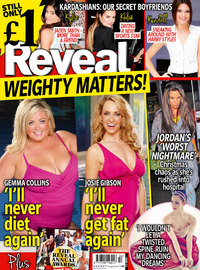 "The same with her being on telly – I just didn't get it. When she did
The Sculptress
(a crime horror movie) it scared me seeing my mum look so frightening.
"It wasn't until I was older that I realised what she did as a job."
While his mum may be a celebrity, modest Charlie, who has a long term girlfriend, says his life is very normal – and that he even got starstruck when he met his co-star Matt.
"I had a Busted album so I was really chuffed when Matt got the part,' he tells us. 'I was really excited to meet him – and we've got along like a house on fire. We feel like actual brothers."
Birds of a Feather airs Thursday on ITV at 20.30