Corrie: we take a look at tonight's top soap story…
Coronation Street, ITV, 7pm
Kylie drags Max out of the auditorium after drunkenly ruining his nativity, but the little boy is upset and breaks free of her grasp, running back to David.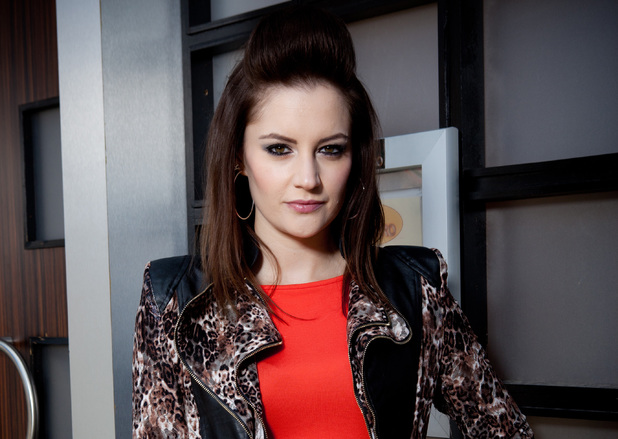 Kylie gets even more drunk and returns home, where Audrey is babysitting Lily.
She demands Audrey leave and she takes charge of her daughter – but is Kylie safe to be left alone with a baby?
Gail and David rush home and try to talk to Kylie, but she's still furious and beyond reasoning. She heads out into the night, what will she do next?