She's worked hard to be a role model for curvy girls, with her larger-than life personality and award-winning plus sized clothing range - proving that you don't need to be skinny to be stylish.
Which is why, when
Gemma Collins
takes part on ITV's celebrity diving contest
Splash!
in January, baring her body in a swimming costume every week is the least of her concerns.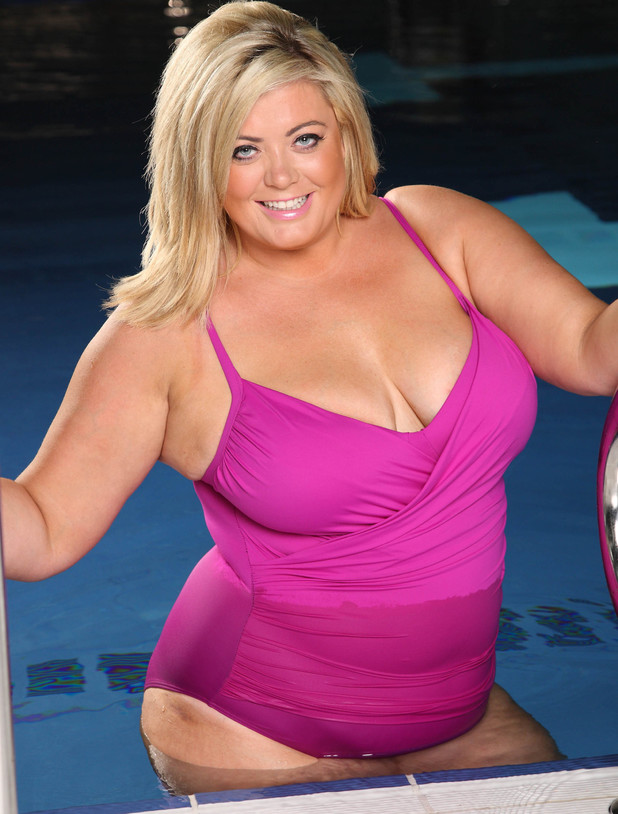 "You know what? I've not even thought about that side of it," she tells us. "I've not thought, 'Oh God, I'm nervous about going out in a swim suit.' That's the furthest thing from my mind."
The 32-year-old, who says her only concern is that her costume has "the most sequins and crystals possible," adds: "Honestly, this show is not about my figure. I know I'm going to get so much stick, comments like 'Oh, she's just a big whale in the pool,' but who cares? I'm so bored of it. People come as they are, in different shapes and sizes."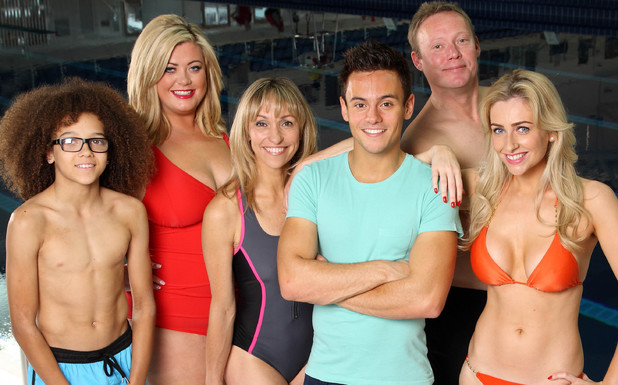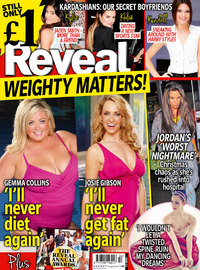 It's fair to say that Gemma has more pressing things to worry about when it comes to taking part on
Splash!
.
The hit show, fronted by Olympic winner Tom Daley, sees celebrities compete against one another to do a perfect dive.
"I've got a fear of being underwater, I've never dived before and I'm scared of heights," she laughs. "The only time I go in the water is if I'm having a bath or a shower. I'm not going to lie, it's all a bit stressful at the moment!"
Read more from Gemma is this week's Reveal magazine, out nowSplash! starts on Saturday 4 January, ITV, 7.20pm