Denise Van Outen is to star in her own one-woman show - which she has co-written herself!
The play is called
Some Girl I Used To Know
and is set in a hotel room, with Denise acting out the entire thing.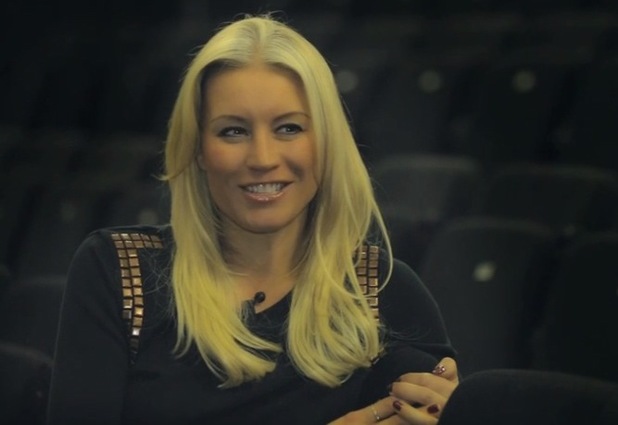 Denise's character Stephanie Canworth appears to have everything she wants in life, but all that changes when she is messaged on Facebook.
A synopsis of the play reads: "Stephanie Canworth has it all. She's beautiful, has a successful career, a supportive husband and she's a media darling; life is great.
"But it takes just one Facebook poke from a blast-from-the-past and all the old memories start flooding back - candy floss, kisses, first loves and broken hearts - and with the old memories come the old temptations."
The play, which was also written by Terry Ronald, features songs from the 80s and 90s, including hits by Soft Cell, Culture Club and Donna Summer. It is also described as "touching and hilarious".
Denise announced her exciting news on Twitter last night, telling her followers: "Throwing myself into the deep end again. I've co written & I'm performing in my one woman show."
She has also shared a trailer, which shows her singing, rehearsing and talking about the play. Watch it here: