EastEnders, Emmerdale, Hollyoaks: we take a look at tonight's top soap stories…
EastEnders, BBC1, 7.30pm
Ronnie is suspicious over where Roxy spent the night, but when Tina steps in and lies for Roxy, Ron seems appeased – for now.
But she does decide to have a word with Shirley about letting Roxy stay over and when Shirl knows nothing about the cover story, Ronnie works out Rox stayed at Carl's…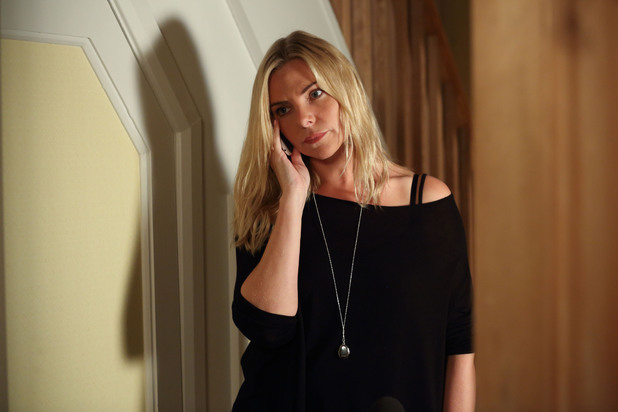 Realising she has to get her sister away from the bloke as he's bad news, Ronnie calls and books three one-way tickets to Ibiza for New Year's Day. Will Roxy agree to go?
Emmerdale, ITV, 7pm & 8pm
Charity's putting a brave face on over Archie's birthday, but she's struggling to keep a lid on her feelings and gives Jai an ultimatum.
Admitting she can't cope with how things are, she tells him something has to change or their marriage will be over.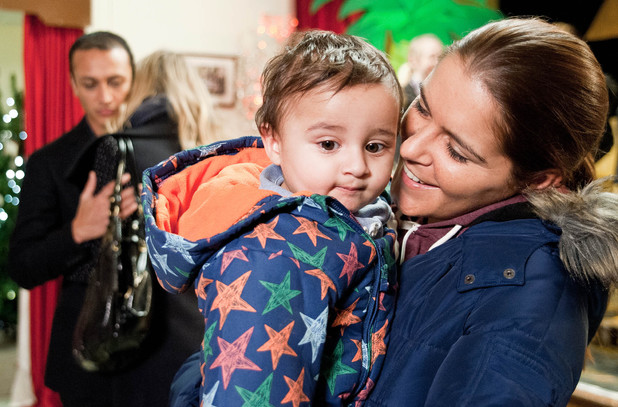 It's the local nativity and when Jai and Charity arrive, it's decision time for Jai – what will he decide to do?
Hollyoaks, C4, 6.30pm
Sienna is horrified when she learns Chloe has been rushed into hospital, and fears there could be something wrong with the baby she's planning to buy.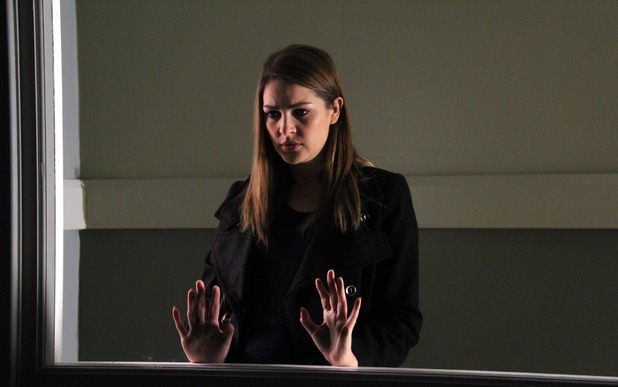 Chloe isn't in the mood for Sienna's psycho games though and tells her to leave. A distraught Sienna goes, but on her way out she spots a newborn little girl through a window.
She stares at the baby, fixated, before the tot's mum arrives and embraces her child, leaving Sienna longing for a baby of her own, and heartbroken her dream is being threatened. What will she do next?