If you've got a life-changing decision to make The Audience is here to help you make the right choice.
Jane Mason is 42, single and disabled, and she wants to adopt a child of her own. But can she cope with the pressures that will bring?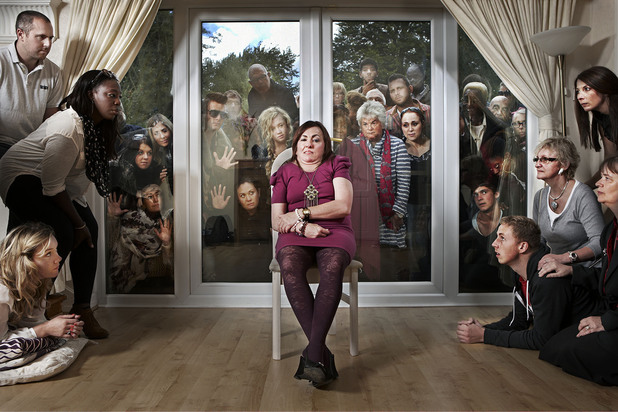 An audience of strangers will follow Jane for a week to see how she lives her life and advise her on her dilemma.
Despite her tough exterior, their astute questions soon break down her barriers and they realise her lack of self-confidence, loneliness and sense of loss are her biggest problems.
As the audience force her to confront her deep-rooted issues and talk to them openly, will they help her make the biggest decision of her life?
The Audience, More4, 10pmGot an iPad or iPhone? Reveal Mag is specially designed to fit!