Corrie, Emmerdale, Hollyoaks: we take a look at tonight's top soap stories…
Coronation Street, ITV, 7.30pm
Carla's worried Peter's having second thoughts, and she's right because Tina's telling him it's not too late to back out of the wedding altogether if he wants to!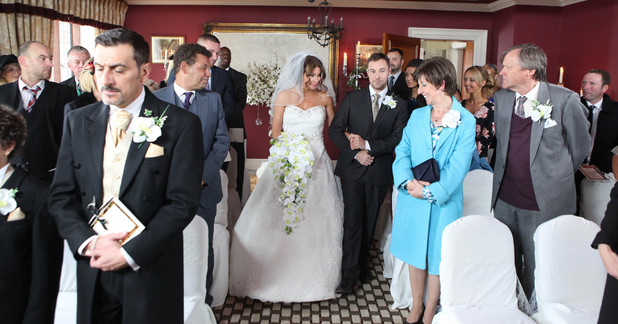 As Carla walks down the aisle in her wedding finery, Tina watches on tortured by jealousy that Peter's actually going through with the marriage.
At the altar, Tina is contaminating Peter's every thought – will he manage to say "I do" and wed Carla, or will he choose Tina?
Emmerdale, ITV, 7pm
Ross steals money from Moira to pay off Marcus and Cain isn't happy when he realises the cash is missing. Can Ross redeem himself?
Meanwhile, an annoyed Gabby is bunking off school, cross that she isn't allowed a pony. She blames Laurel and, after a row with her step mum, runs off into the road – right into the path of an oncoming bus.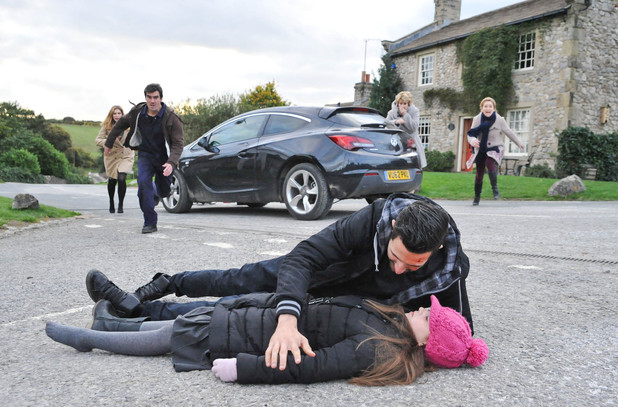 Ross, watching on, instinctively throws himself in the bus' path and pushes Gabby out of the way, taking the full force. Will Ross be ok? And will this be enough to get him back in the villagers' good books?
Hollyoaks, C4, 6.30pm
When Dennis is delivered a Christmas tree that Leanne ordered before she died, Maxine takes pity on him and promises to help him honour Leanne's memory.
But she's not banking on him getting her to dress as a sexy elf. In a very revealing short dress, Maxine starts to panic about Patrick seeing her dressed so provocatively.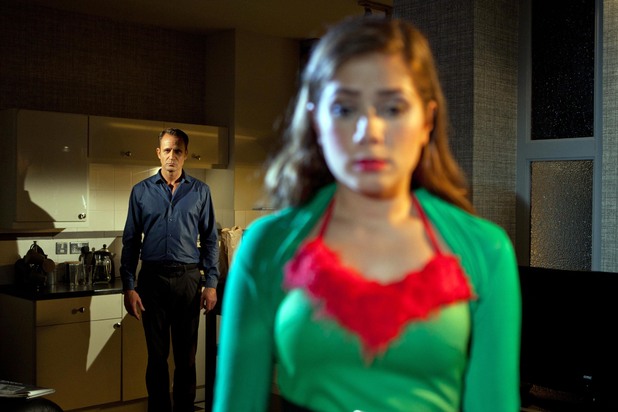 When he discovers her working there, his face darkens and he's fuming. She tries to explain herself, but what will Patrick do to her when they get home?