EastEnders, Emmerdale, Hollyoaks: we take a look at tonight's top soap stories…
EastEnders, BBC1, 8pm
So Alfie went ahead and said his vows to Roxy, despite Kat's arrival at the church before he said 'I do'.
But Roxy has yet to say her vows – will she clock the look Kat and Alfie shared between them? Can the bride go through with marrying him, knowing he loves someone else?
And what will happen if they do get married? Will Kat leave for good?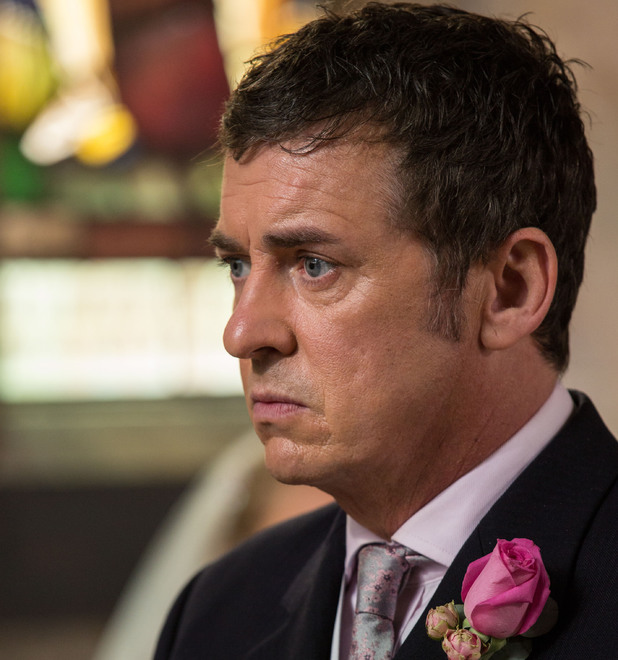 Emmerdale, ITV, 7pm
With little Noah completely confused over what's going on between his mum and stepdad, he keeps asking questions and Charity eventually snaps and reveals Jai is Archie's dad.
Debbie warns Charity not to take it out on Noah as he doesn't understand, but Charity's on her last nerve.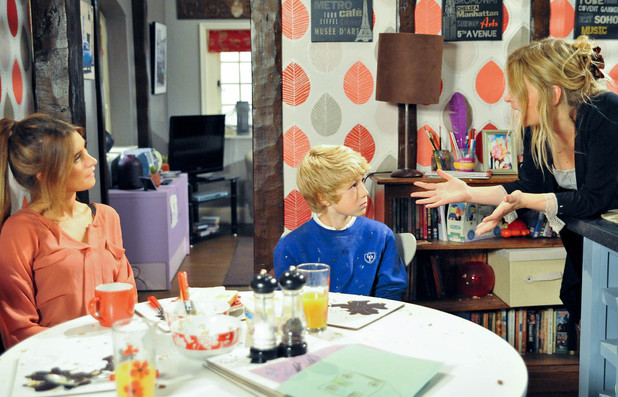 Trying to appease her mum, Debbie tells her she can't cut Jai out of Noah's life altogether as Jai's the only father the lad has ever known. But can Charity put her son's feelings first?
Hollyoaks, C4, 6.30pm
With Jack nowhere to be found, Frankie's facing court for her driving offence alone, so she's pleased when Ziggy offers her support.
Knowing they were both responsible for the accident, they bond over their guilt and end up back in bed together.
When Ruby arrives home and almost catches them, Frankie forces Ziggy to escape out the window in his underwear!
He's stuck on the window ledge and has to be rescued by fire fighter, Leela. Have Ziggy's antics blown his relationship with Ruby?