Josh Holloway may have made his name on US adventure drama Lost as James 'Sawyer' Ford, but the actor feared that his role would leave him pigeonholed in the film industry.
The final episode of
Lost
aired in May 2010 and a year later, Josh went on to take a supporting role in blockbuster movie,
Mission: Impossible - Ghost Protocol
.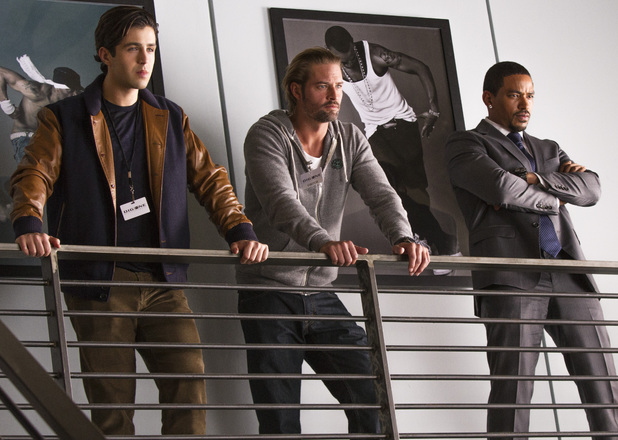 Now, the hunky 44-year-old is starring in dance film,
Battle of the Year: The Dream Team
, alongside Josh Peck and Chris Brown.
Speaking about the transition from a recurring role in a TV show to starring in feature films, Josh said: "It is a difficult game, if you will. I always liken it to playing chess. You have to be patient and you have to really wait for roles, especially when coming from working on a show that was as creatively fulfilling as
Lost
.
"It kind of set a high bar," he continued. "I have actually started writing as well. I have got two scripts I've written and pitched a show the other day. It's fun to create on that side as well, no matter where it goes."
Josh, who is
expecting his second child with wife Yessica Kumala,
said that he is the "complete opposite" to con-artist Sawyer.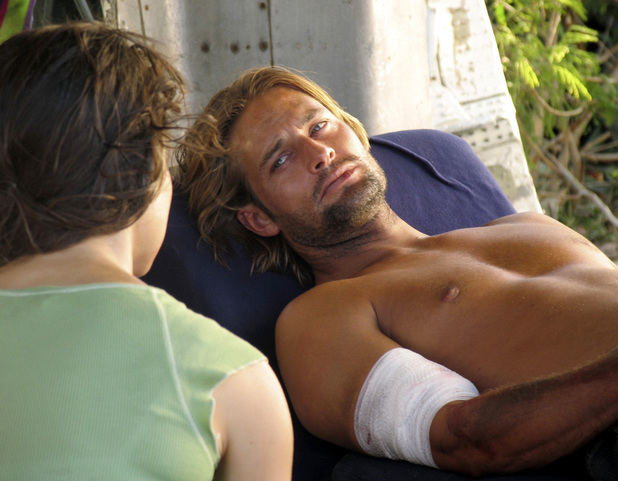 "He would be my alter ego," he said. "I am pretty much too nice, if you will, too accommodating, according to my wife at least. And I am gentler. I am not a mean person, really. I don't have it. I don't live over there.
"I am not a brooding actor. I like to live in the light. I like to enjoy life so that's my opposite side really. That was fun to play because I got to let that guy out"
Josh, who admitted that he hasn't watched
Lost
since it aired, added: "I am interested to see it again and I have forgotten what happened so it will be all fresh and new to me!"
Battle of the Year: The Dream Team
follows the story of an American break-dance team that heads for a final showdown with the world's best at the real life, Battle of the Year contest.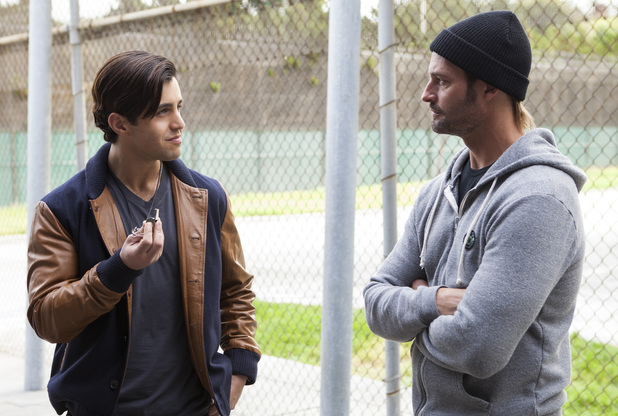 Josh plays basketball trainer Jason Blake, who has experienced personal tragedy and is a heavy drinker, and attempts to re-engage with life when he takes over as the break-dance team's new coach.
The movie features plenty of choreographed dance moves, but Josh won't be showcasing any of his own moves in the film.
"My guy is just a coach and this team of dancers needs a coach," he said. "I don't dance in the movie. My character was never a dance coach. So, as I say, it is fun but it has some weight to the story and that is what really drew me into it.
"In fact, at the beginning I had dreams of dancing in this movie but then I saw the other guys dancing and I was like, 'Oh, no! That's different. That's Olympic level', so I put that dream away. I think I am pretty good but I am not going to put that up there for the world to judge!"
Battle of the Year: The Dream Team is out in cinemas now.
Watch a clip from
Battle of the Year: The Dream Team
below: