EastEnders, Emmerdale, Hollyoaks: we take a look at tonight's top soap stories…
EastEnders, BBC1, 7.30pm
After Janine and Joey's shock snog the night of Michael's funeral, he wants a repeat performance the next day.
Still vulnerable, Janine struggles to say no and the two end up back at his place.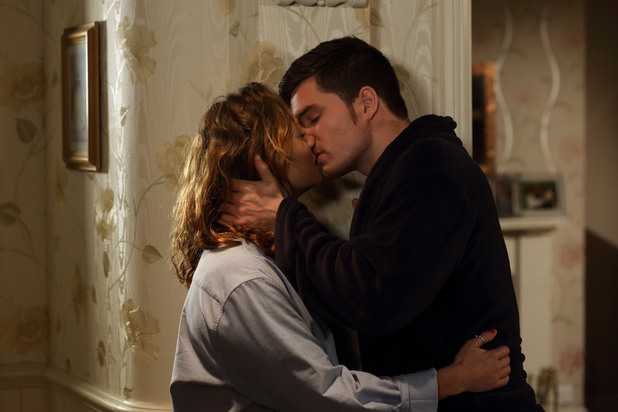 When Lauren later turns up to seek comfort in Joey's arms after her run in with Jake, she's shocked to see a scantily clad Janine there and promptly leaves. But what is Joey really up to? Does he have true feelings for Janine?
Emmerdale, ITV, 7pm & 8pm
Chairty confronts Rachel, Sam and Jai about what she thinks she knows and with both Rachel and Sam unable to cope with the pressure, Jai realises it's game over.
Charity flips out and slaps Rachel before demanding Jai tell her the whole truth. He attempts to defend his actions, but she's in no mood for excuses and flies at him.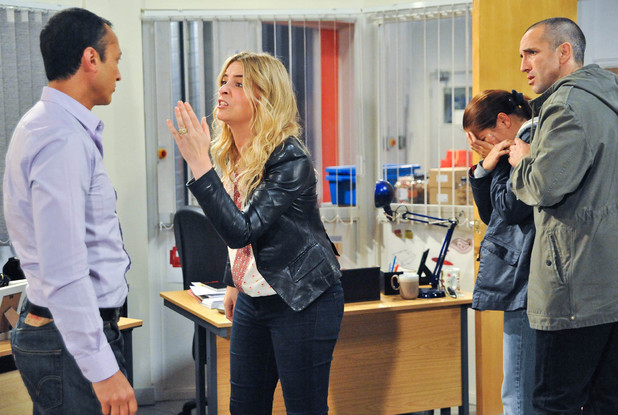 On the warpath she demands once again that someone tell her everything, but will Jai finally confess the real story?
Hollyoaks, C4, 6.30pm
As Joe is taken in for questioning over Trent's murder, Lindsey worries at home that this is her punishment for her part in Browning's murder.
With the wedding only hours away, Lindsey insists they carry on with preparations and starts to get ready for her big day.
But with Joe still under interrogation from Sam, will he be released in time to say 'I do'? Or could something else get in the way?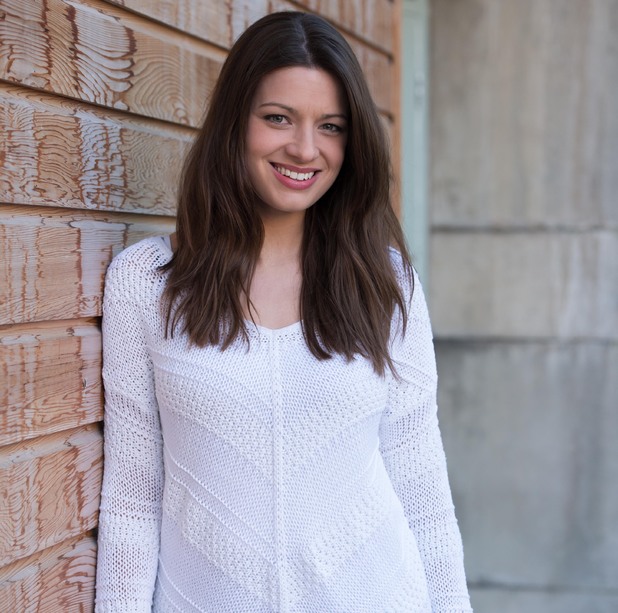 Not got an ipad? Download Reveal to your tablet from Google Play or Amazon Kindle – find out more
. Check out how fab it is in the promo below!