Corrie, Emmerdale, Hollyoaks: we take a look at tonight's top soap stories…
Coronation Street, ITV, 7.30pm
Feeling the pressure when he's snowed under with invoices, Nick stars badgering an already harassed Leanne, but she hasn't got time to support him.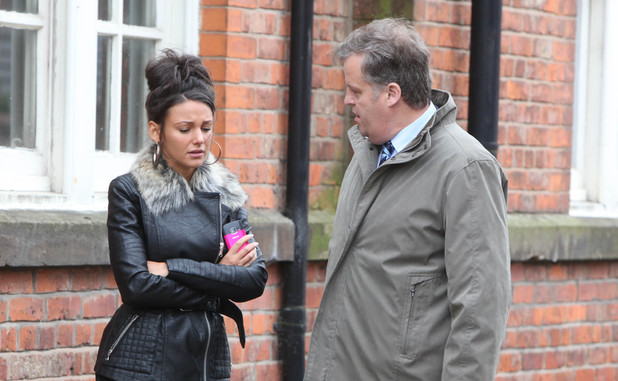 Not wanting to get under anyone's feet, Nick heads out, but when Tina later goes to pick Simon up from school and neither he nor Nick are anywhere to be seen, has Nick collected Simon?
Where is Simon? And does a confused Nick have anything to do with his disappearance?
Emmerdale, ITV, 7pm
The stress of all the lies is getting to be too much for Rishi, and when Charity relentlessly questions him again, it all proves too much and he suffers a sudden heart attack.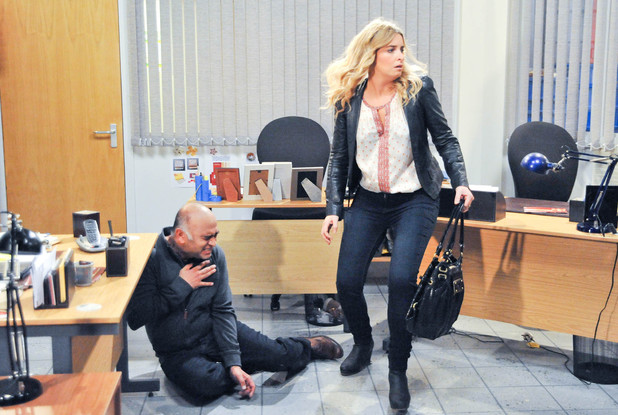 But he mentioned Jai just before passing out, and Charity can't give it up – especially when she witness Jai's closeness to Archie when waiting for news of Rishi at the hospital.
The penny finally drops for Charity and at long last she realises her husband is the little boy's real dad. But what will she do now?
Hollyoaks, C4, 6.30pm
It's Lindsey and Joe's stag and hen nights, but with all the secrets and lies flying round, will the bashes run smoothly? Of course not!
With Freddie desperate to ruin the big day by telling Lindsey the truth about Joe sleeping with Nancy, both Joe and mum, Sandy, are adamant Fred keeps his mouth shut.
Meanwhile, Sam is suspicious when she hears Cindy and Mercedes rowing about Cindy's baby and Cindy starts to panic the copper's onto them.
It all comes to a head when Sam gets a call from the station – new evidence has been found and she's about to make an arrest and ends up putting Joe in handcuffs for real! But under what charges?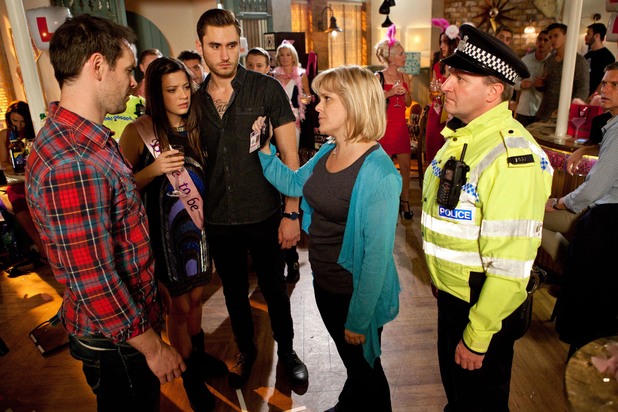 Not got an ipad? Download Reveal to your tablet from Google Play or Amazon Kindle – find out more
. Check out how fab it is in the promo below!